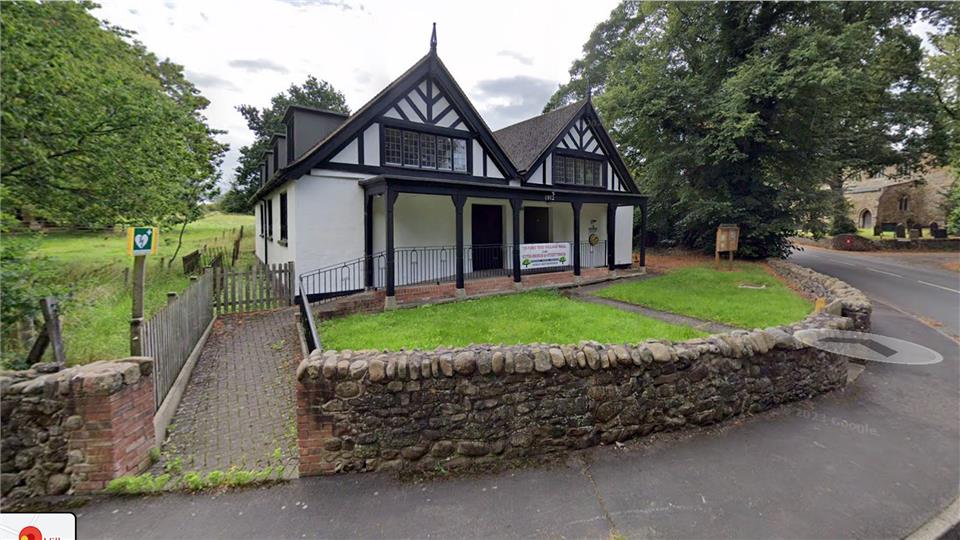 Read more...
2024 AGM Venue and Date Announced
It is on the 7th April at the Village Hall in Ashby Folville. This is being organised by the Leicestershire branch this year so we're up in Leicestershire, and only a short walk from the Leicester branch meeting place - the Carington Arms. This event is only open to TOMCC Members on production of a Membership Card.
---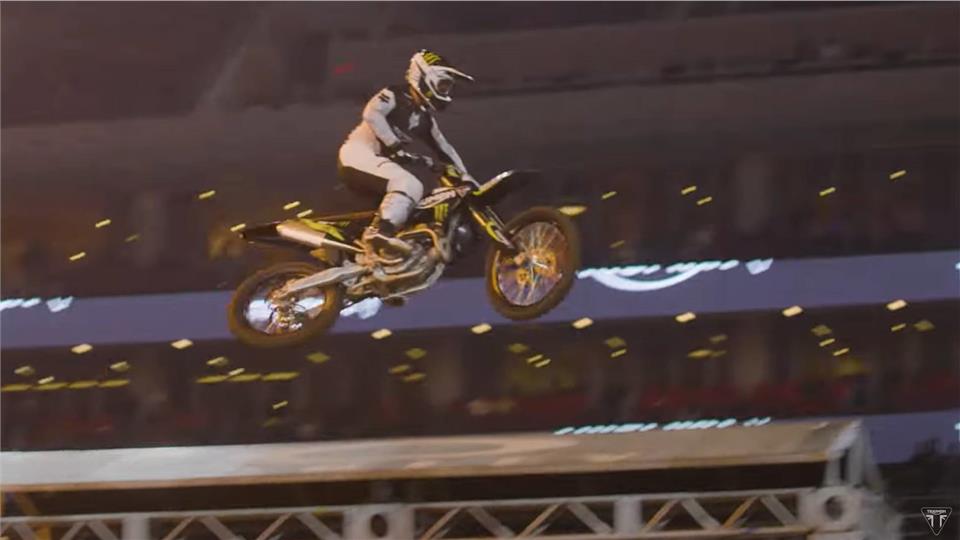 Triumph 250cc Motocross bike Debut
Triumph's new 250cc motocross bike was revealed in public for the first time, at the SuperMotocross World Championship Final on Saturday 23 September, at the Los Angeles Memorial Coliseum in California. Spectators witnessed two new Triumph motocross bikes enter the arena to a blaze of pyrotechnics and fanfare.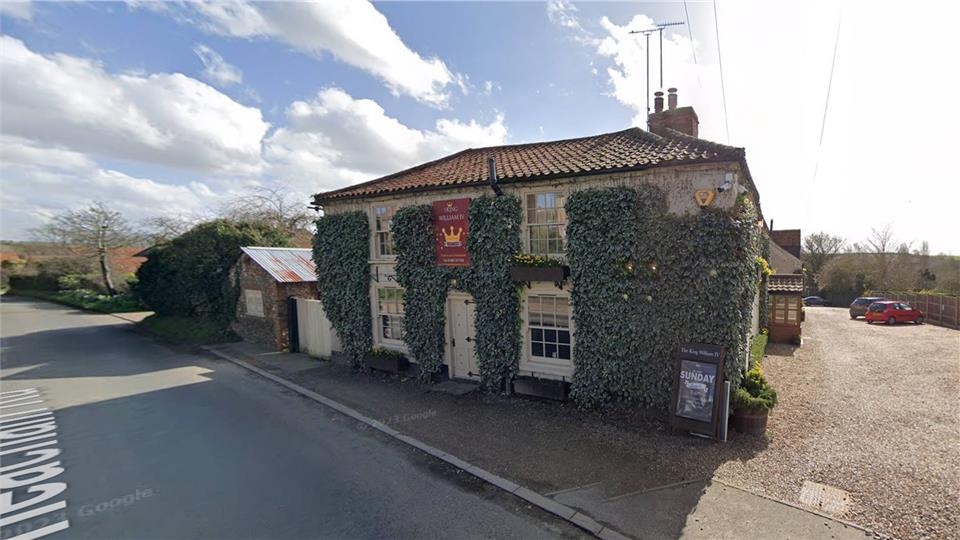 New Branch forming in Hunstanton
The inaugural meeting will be on the 12th October starting at 19:30 at the King William IV Country Inn & Restaurant, Heacham Road, Sedgeford, Hunstanton, PE36 5LU. Why not come along and say hello? We will need a couple of people to volunteer to be on the Committee before it can be made official.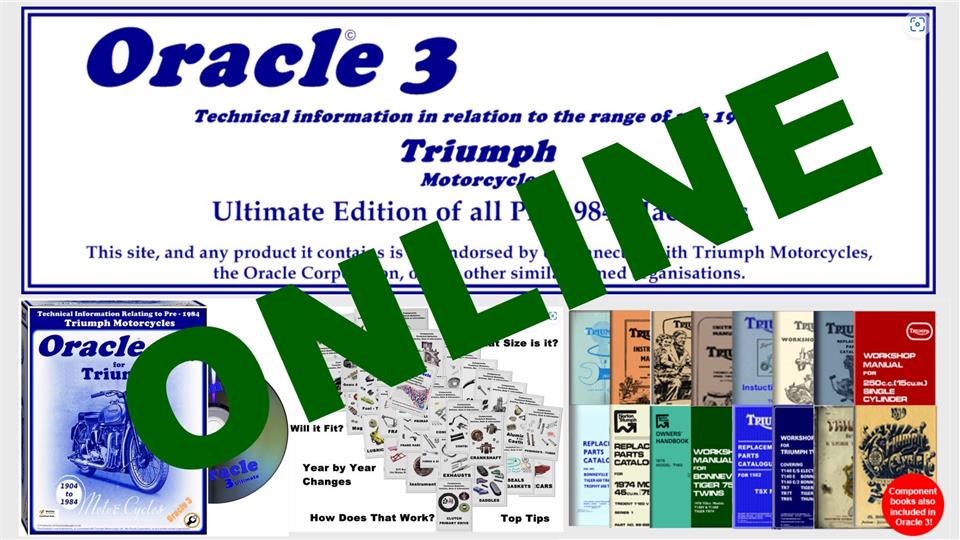 Oracle3 Archive available to TOMCC Members
Members of the TOMCC can now access the Oracle 3 archive of Parts lists, Workshop manuals, and other information on Classic Triumphs online through a new dedicated website. The various documents are now available to be viewed and navigated on the web, including on mobile phones and tablets.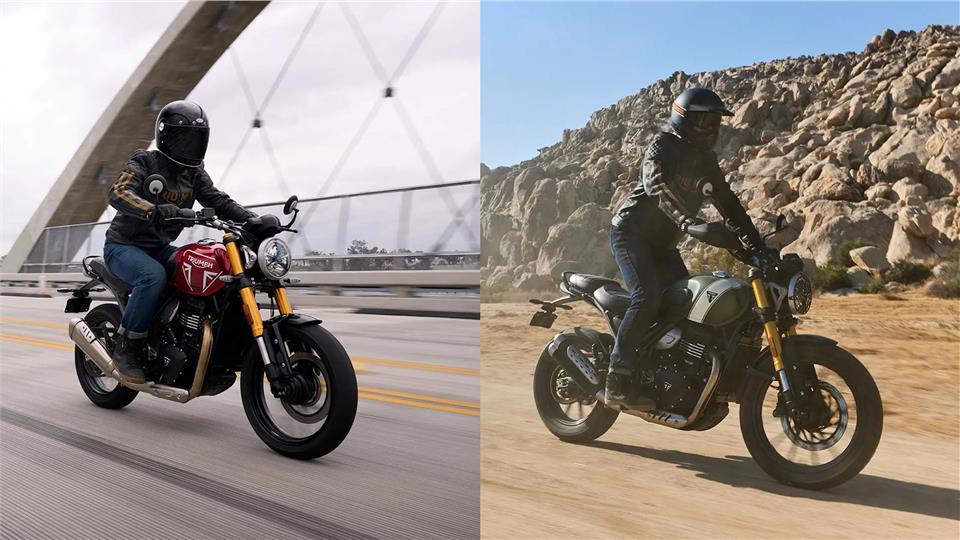 400cc Models UK Preview Tour News
The Speed 400 and Scrambler 400 X are coming to a UK dealer near you! The two newest models to join the Triumph family will be soon taking to the roads of the UK on a full UK preview dealer tour. Contact your local dealer for more information or to book a place. Click to read more including tour dates.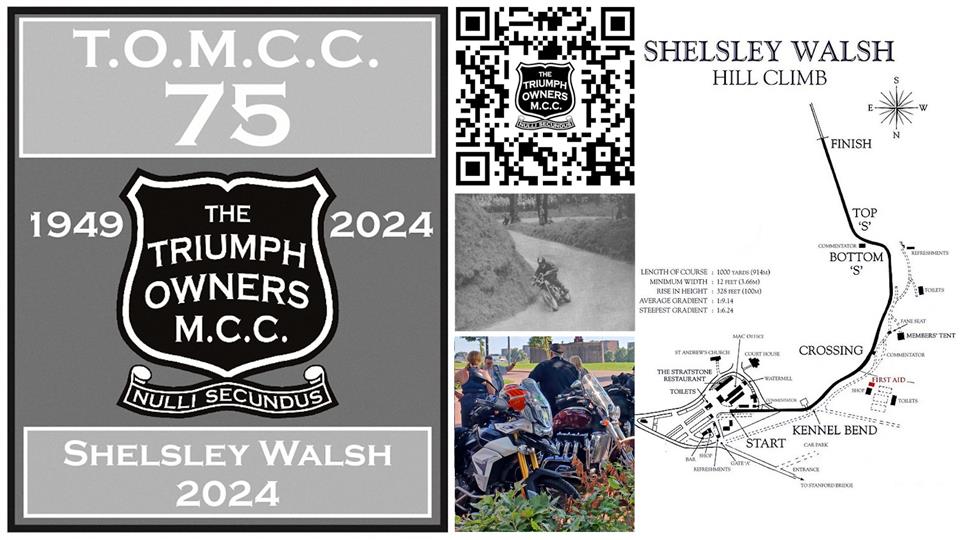 TOMCC 75 Tickets Now Available!
You can now buy tickets for the event of the year... 2024 (May 17th to 19th) that is! Yes, the TOMCC will be 75 years old in 2024 and we will be celebrating with a Party on the Hill like no other! The historic Shelsley Walsh Hill Climb venue has been chosen to host the gathering of Triumphs and their Owners.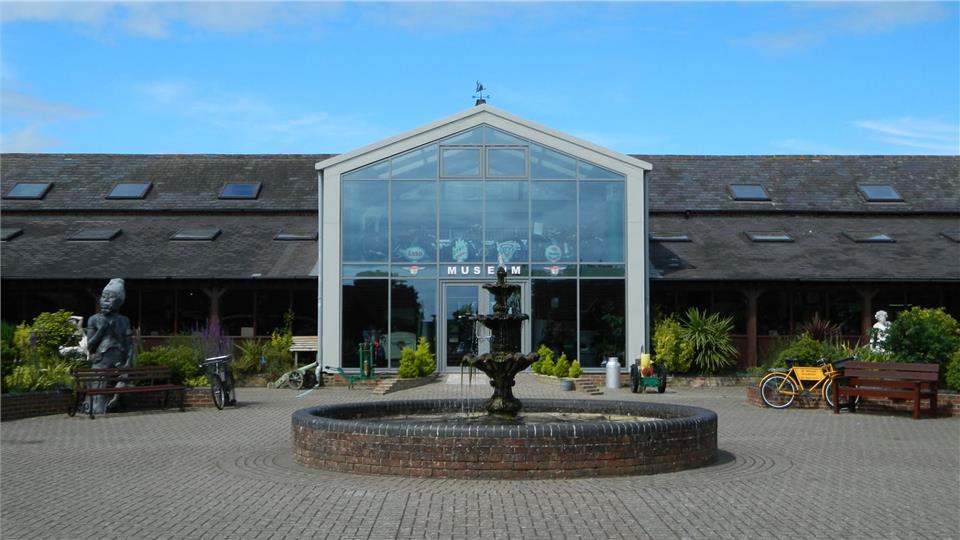 Triumph Day and Member Discount News
At the Sammy Miller Museum. The Triumph Day will be on the 30th September at the museum itself and we're hoping for a good turnout (weather permitting). TOMCC Members all get a 20% discount on admission to the museum at any time (with proof of membership i.e., your Membership Card).
---