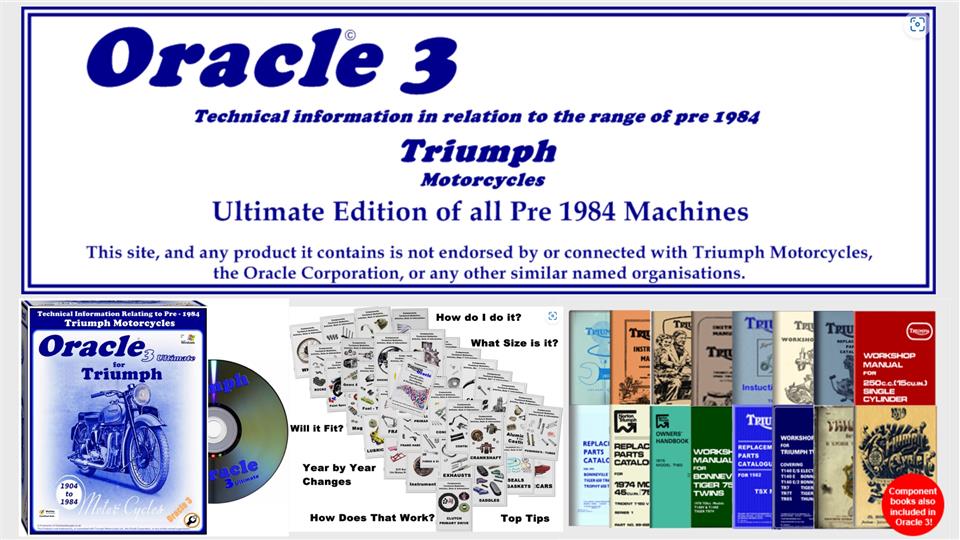 Read more...
Oracle 3 celebrates 12 years of production
It's about 12 years now since the inception of the Triumph Oracle, that seems a long time ago, barely a day has passed when some detail or article has not been added to this now immense volume of data. So how did it come about? That's an easy question compared to the task of compiling it.
---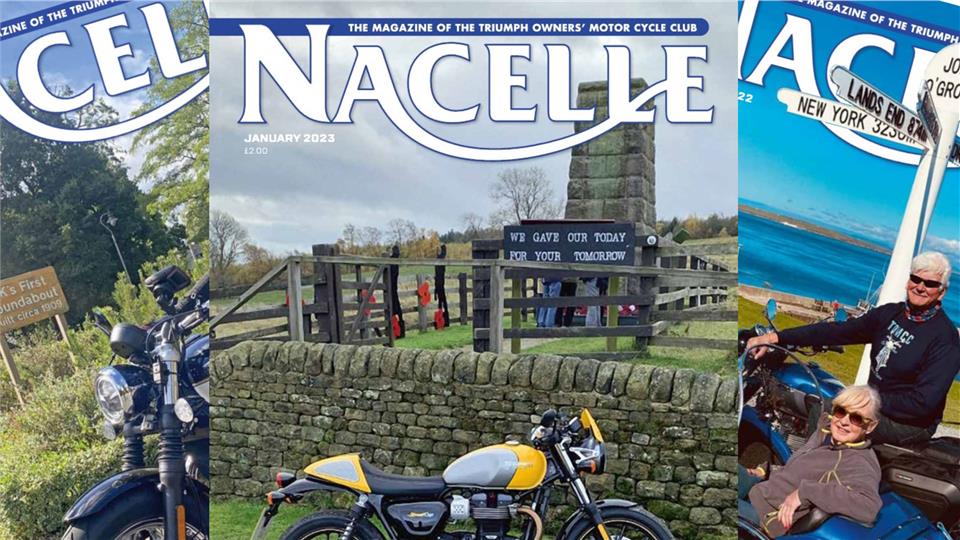 Overseas Mail Disrupted
Sorry to start 2023 on a low but Royal Mail have been struck by a Cyber Ransomware attack that has affected all the back-office systems in their overseas mail handling depots. This means that they are currently unable to send any letters or parcels outside of the UK at the moment - delaying overseas Nacelle delivery.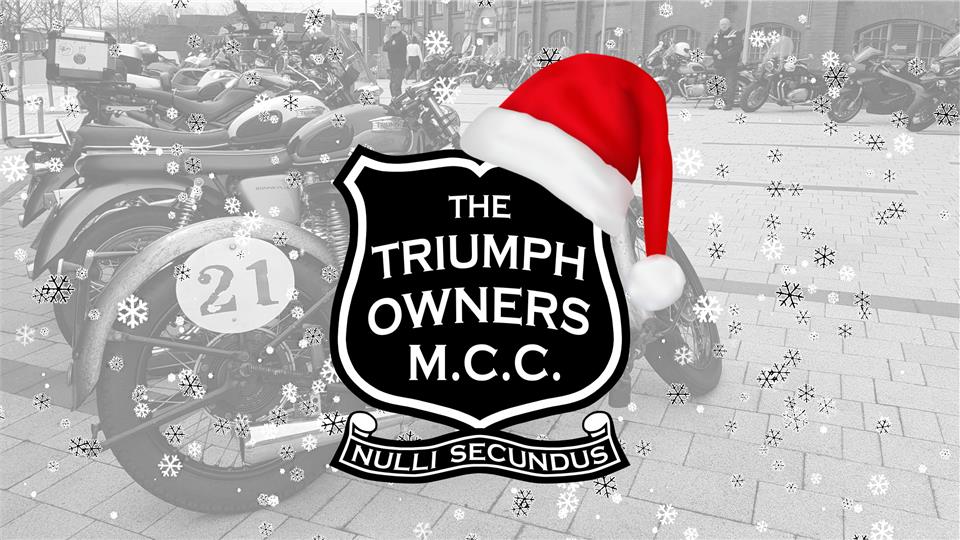 Merry Christmas and a Happy New Year
From all of us at the TOMCC. It has been a good year with our branches meeting up regularly around the world and our announcement of the return of Trifest in 2023. If you've never been to your branch, or to a Trifest event, then why not set yourself a New Years resolution to visit next year. We'd love to see you.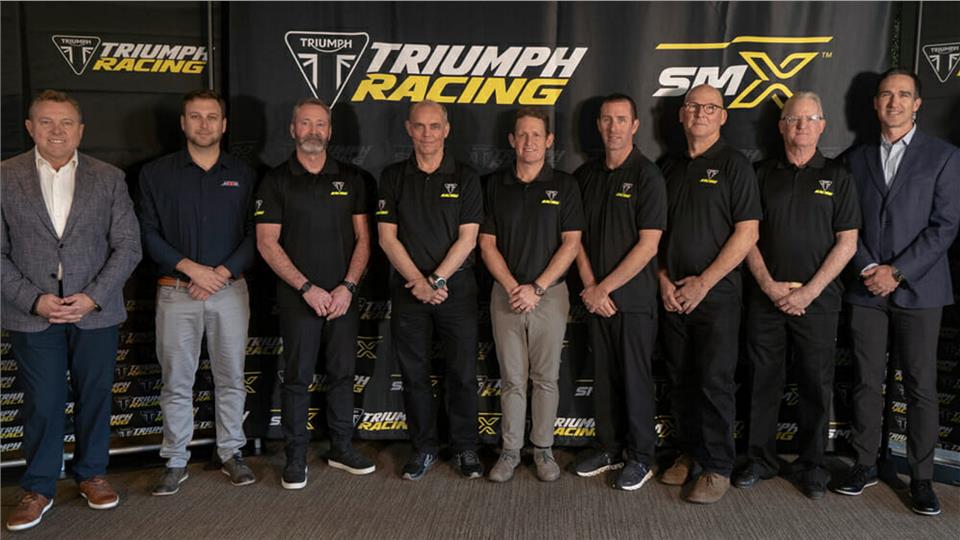 Triumph Racing to enter 2024 Supermotocross World Championship
Triumph Motorcycles will enter the Monster Energy AMA SuperMotocross World Championship at the start of the 2024 season, with a fully supported factory race program established in the United States to run motocross operations under the all-new global Triumph Racing banner.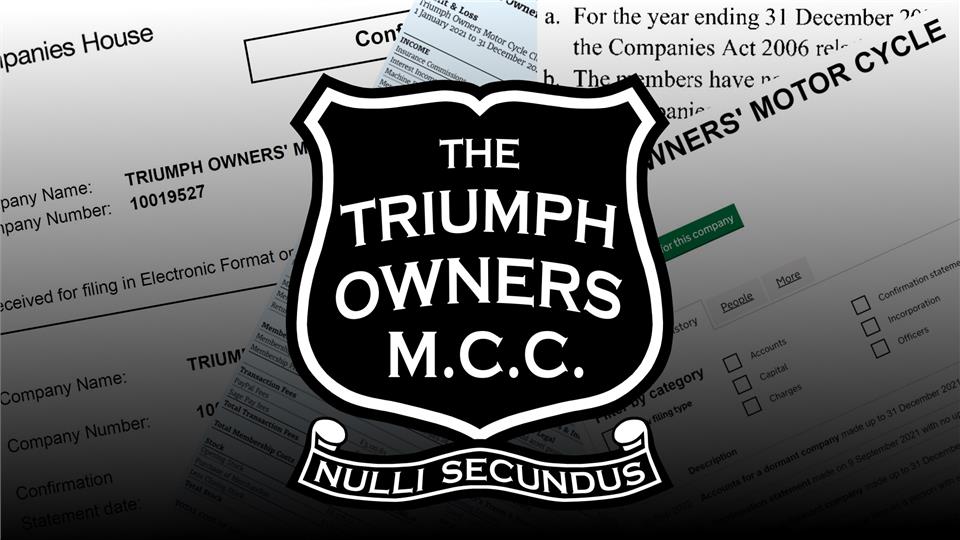 Notice of Extraordinary General Meeting
26th February 2023 at the Heart of England Social Club, Berkswell Road, Meriden. Following the publication in Nacelle of the proposal "PROTECTING THE FUTURE OF THE TOMCC" the Club Committee have decided to ask for approval of the above proposal at an Extraordinary General Meeting of the TOMCC.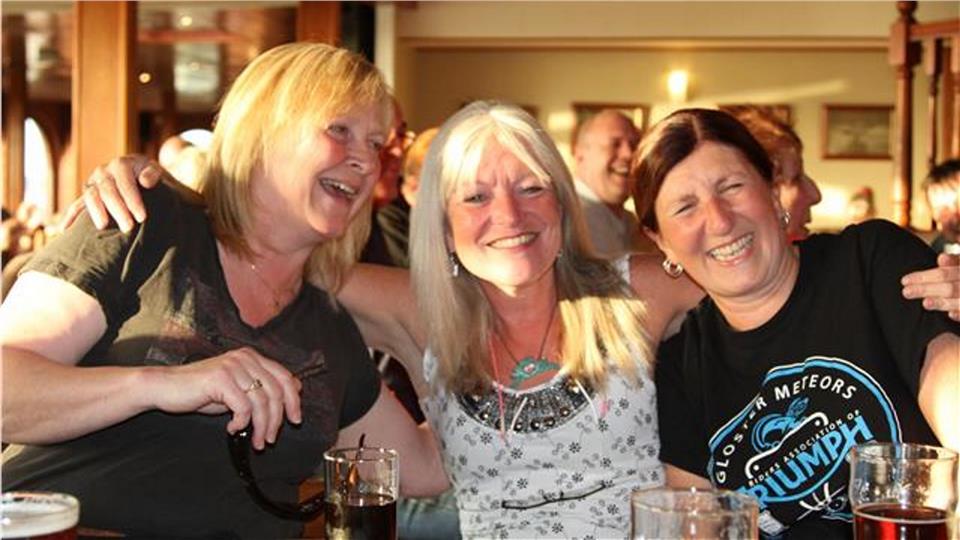 Trifest Somerset IS BACK!!!
Yes! Trifest Somerset is back in 2023 and at a brand-new venue. From the 28th April to the 1st May. Warrens Holiday Village is on the north Somerset coast. A great TOMCC weekend awaits with accommodation in self-catering chalets or en-suite rooms or lodges. Early booking is essential to avoid missing out.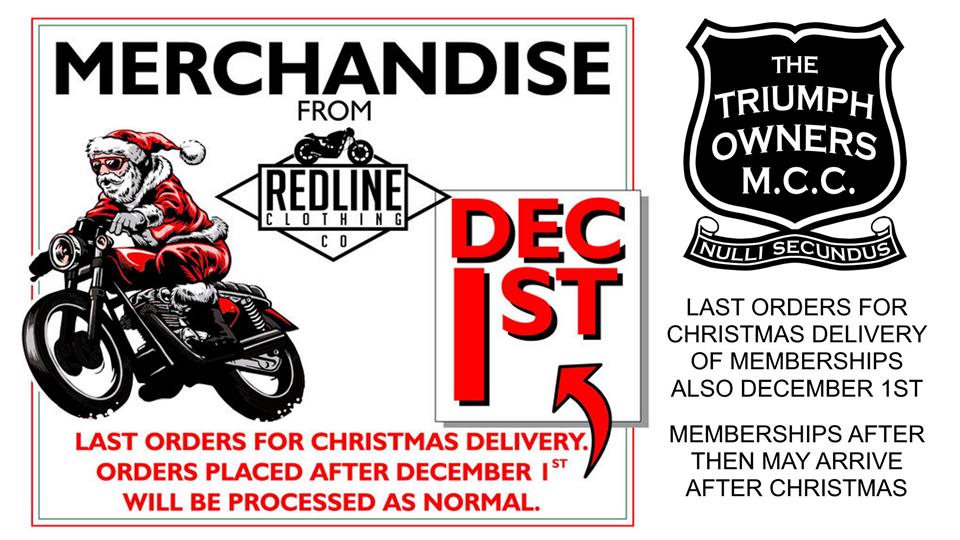 Get in quick for Christmas
If you want a Membership and/or some Merchandise to arrive before Christmas, then please make sure to order them before the end of the 1st December. After then we will still process your order as fast as we can, but we can't guarantee you'll get it before Christmas. Get in now if you want that special present.
---