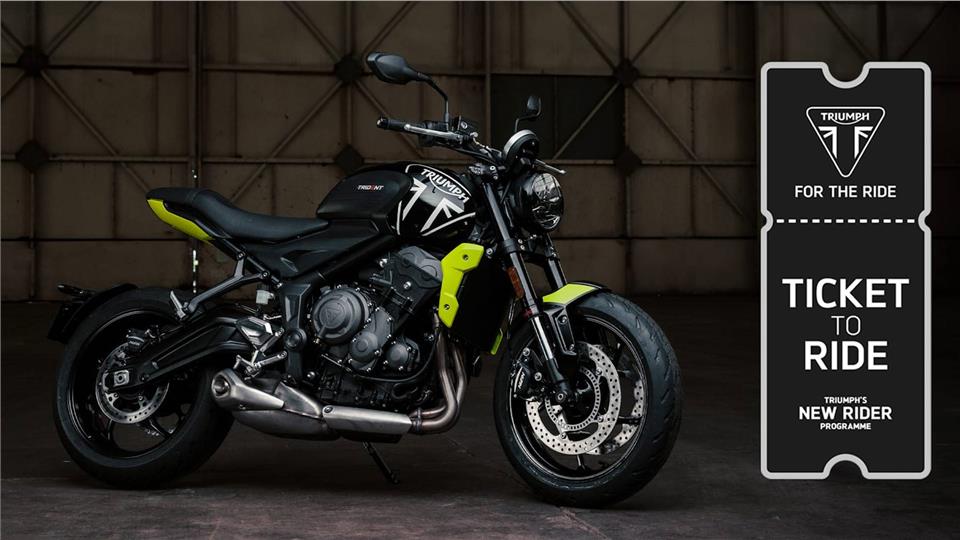 Read more...
Triumph give £500 for New UK Test Passes
On the Trident 660 or Tiger Sport 660 for anyone in the UK passing their motorcycle test no more than 12 months before purchase. If you've recently passed your test then all you need to do is to visit your local Triumph Dealer, show your motorcycle test pass certificate, and get £500 off your 660 machine.
---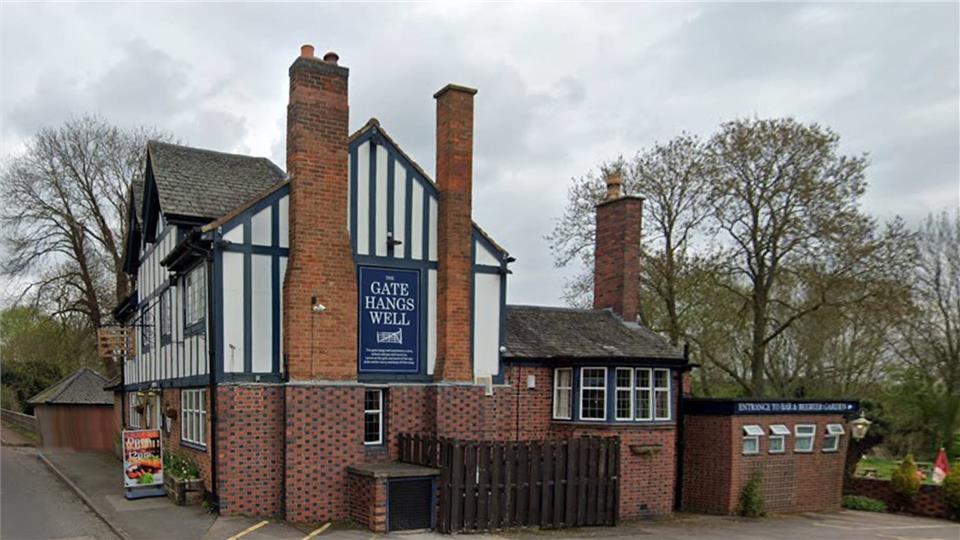 TOMCC 2024 AGM New Venue!!!
The Gate Hangs Well at Syston, Leicestershire. It is still on the 7th April. This is being organised by the Leicestershire branch this year so we're at the Leicester branch's new meeting place - The Gate Hangs Well. This event is only open to TOMCC Members on production of a Membership Card.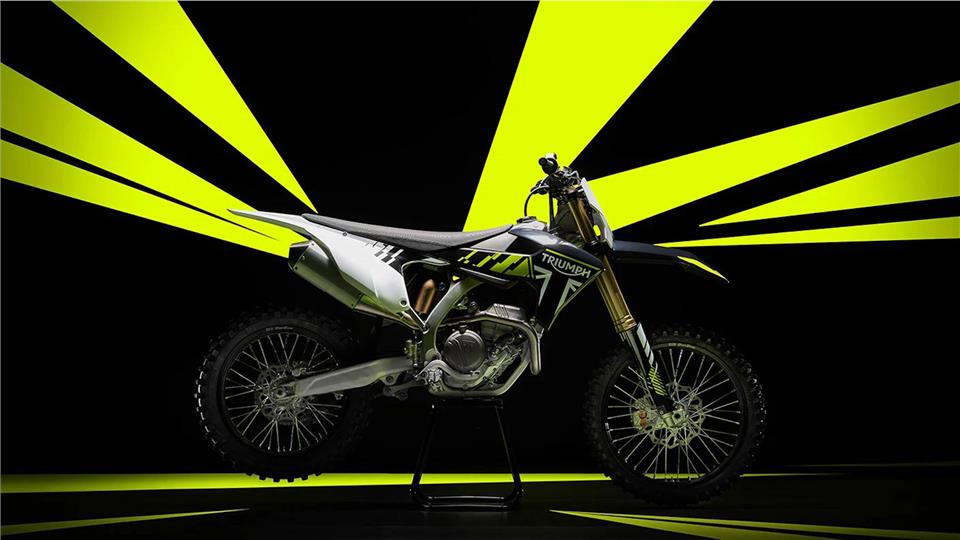 Triumph Launch 250cc Motocross Machine
The TF 250-X has been designed by world-leading Triumph Engineers and Motocross Champions to be the best in its class. Obviously it's not road legal and you'll need to fill out an enquiry form to order one, but this is a really exciting development from Triumph and should do well in Motocross championships.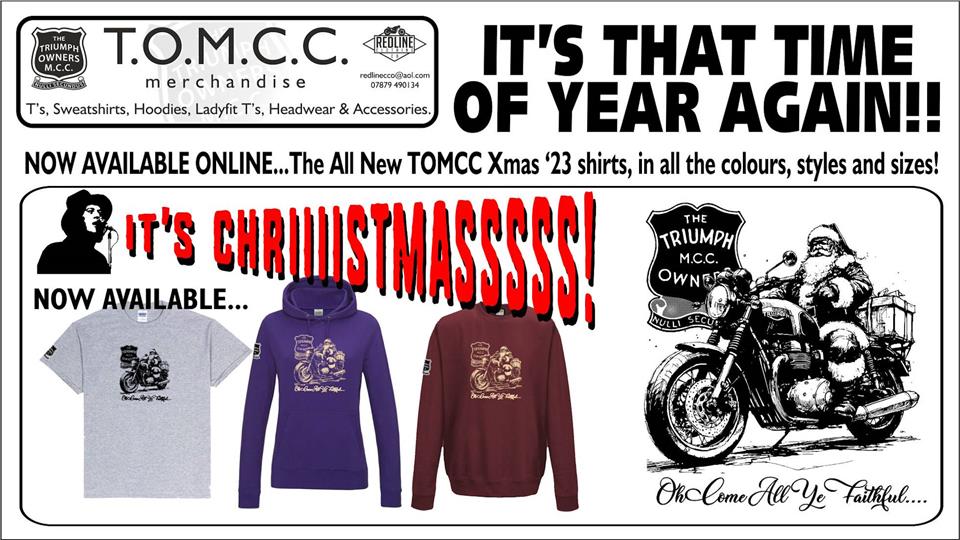 Christmas Shirts Now Available
We have a new line of Christmas themed merchandise available to buy from our Merchandise Shop. In all colours, styles, and sizes you're sure to find something for yourself or for that Triumph Owner in your life for Christmas. Please make sure to order before the 3rd December 2023 to ensure delivery before Christmas.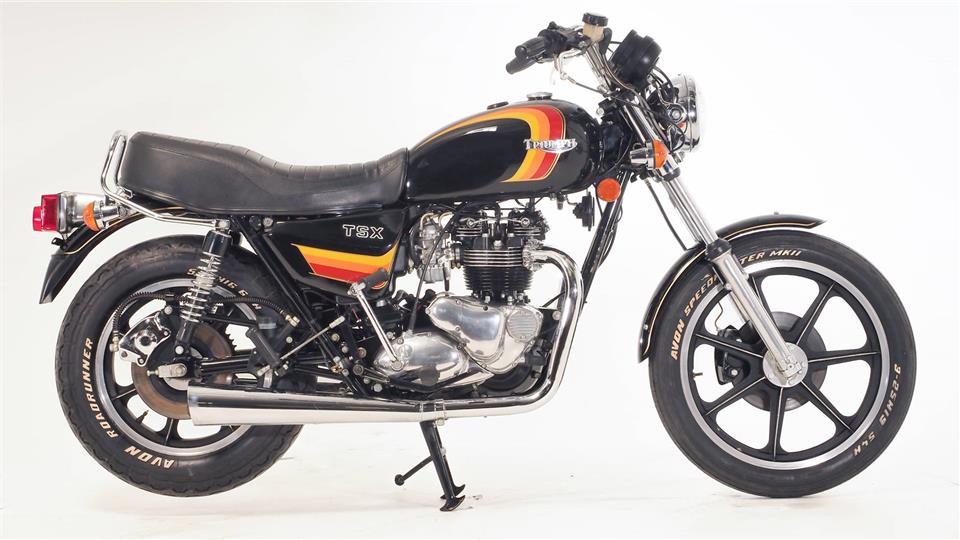 NMM Winter Raffle Prize is a Triumph
A TSX no less. The National Motorcycle Museum is pleased to announce details of their winter raffle, giving you a chance to win a brand new/old stock Triumph TSX 750cc motorcycle showing just 13 push miles which has never been run or registered! The draw will take place in April and Tickets are £2.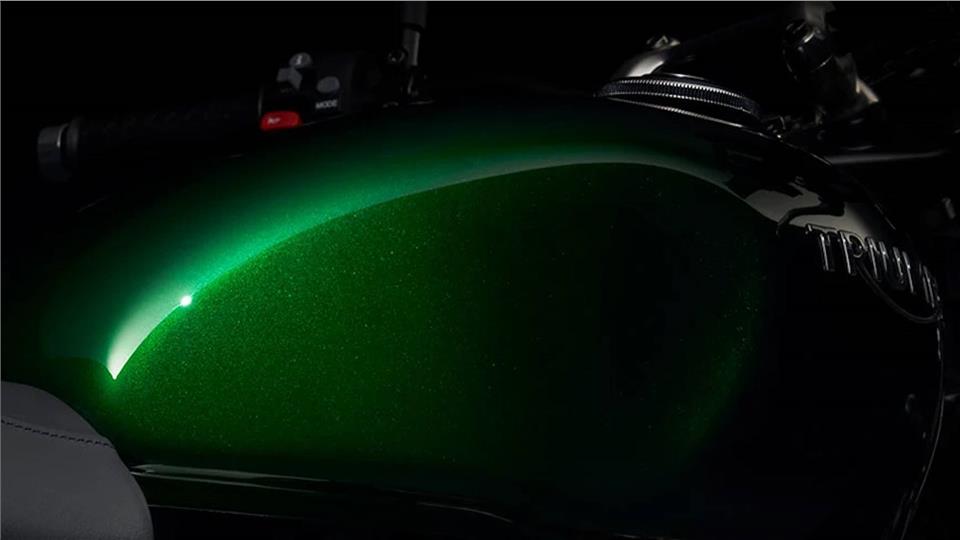 Triumph Show New Hand Painted Stealth Editions
Eight Triumph models have been given a stealthy new paint scheme blending a stunning colour from light to dark. However, you'll only be able to order one for one year. The editions follow on from the Chrome Collection and are part of Triumph's scheme to appeal to new riders with stand-out colour schemes.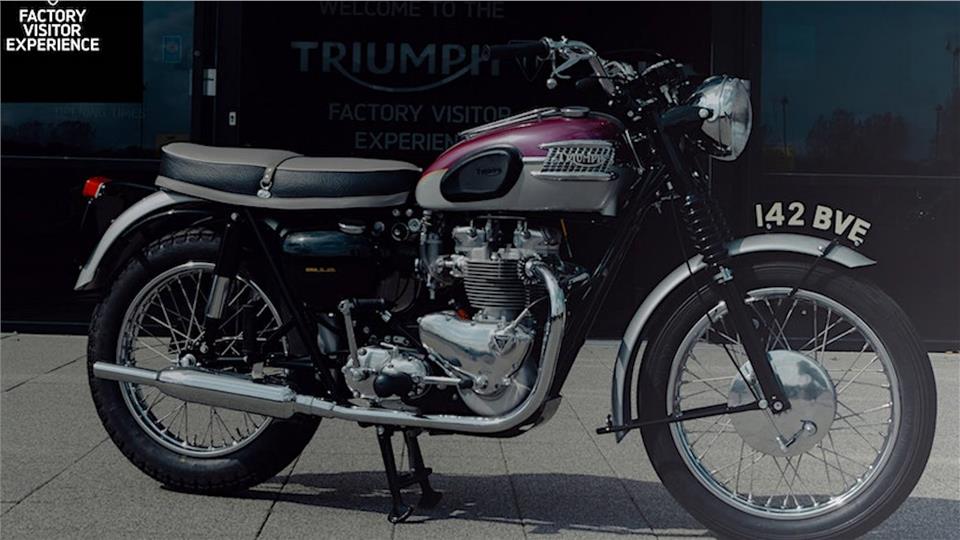 Triumph Factory Experience "Evening With..."
Triumph are holding their first "Evening With" event of 2023 on the 11th November as they start their Winter programme of events. The theme of this event will be the Duplex Triumphs (1959 to 1962). It is being held at the Triumph Factory Visitor Experience in Hinckley and tickets cost £25.
---