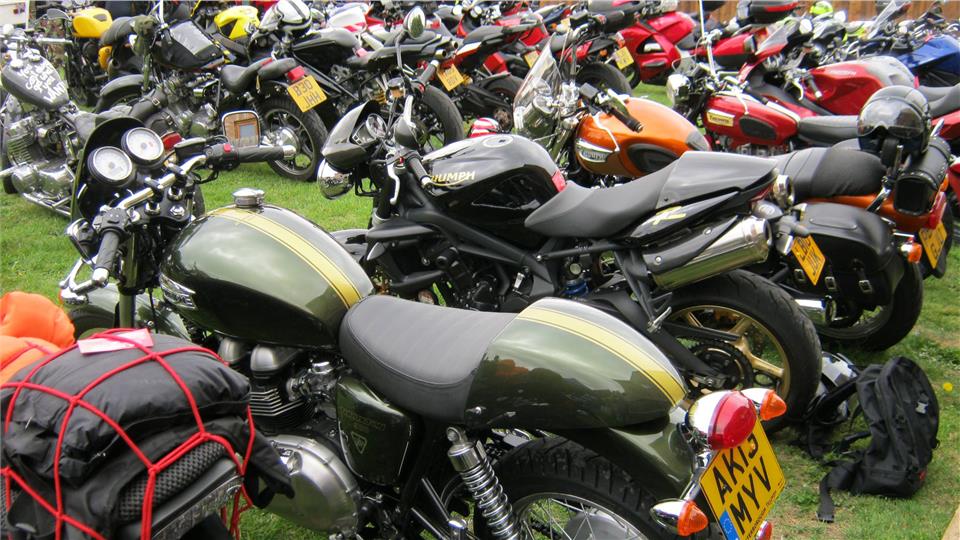 Read more...
The Peterborough Branch bike show is back!
FREE ENTRY so just Turn Up! The Peterborough Branch of the Triumph Owners' Motor Cycle Club is holding its first post-pandemic bike show at their new meeting place, The Bull public house, Guntons Rd, Newborough, Peterborough PE6 7QW, on Sunday 17th September 2023. Entry is free.
---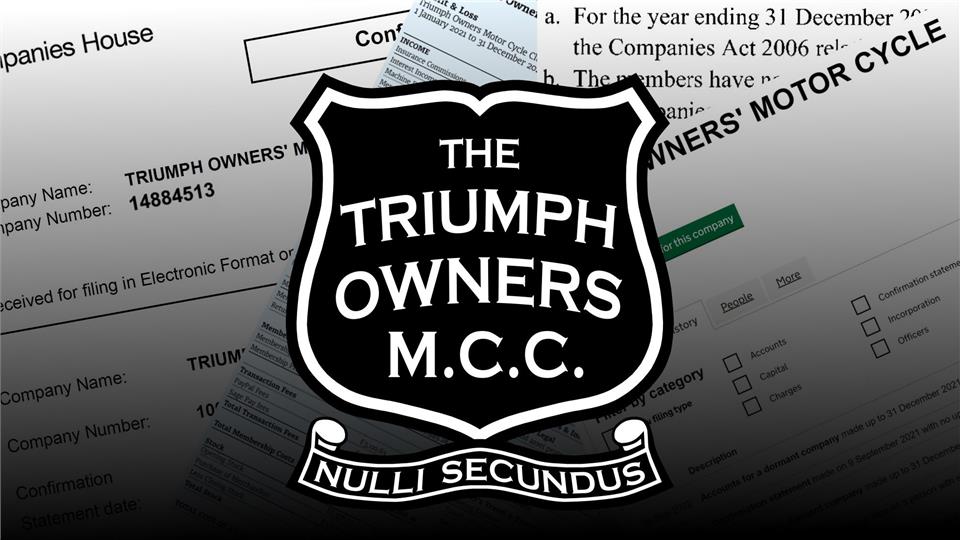 Triumph Owners' Motor Cycle Club C.I.C.
We are pleased to announce that the Club has, as of the 22nd May 2023, been incorporated as a Community Interest Company to support and provide benefits to the community of owners of Triumph motorcycles and enthusiasts worldwide.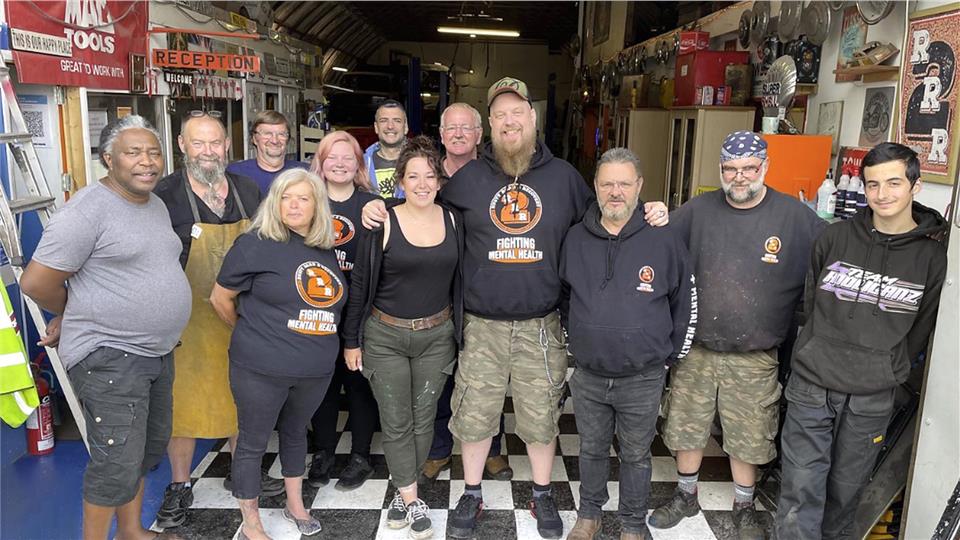 Somerset Branch backs Mental Health Awareness Event
Mental Health in Somerset with "Rusty Road 2 Recovery" - Somerset Branch is backing this small event in it's 1st year with a big worthy cause. Sunday 4th June 11.00hrs to 14.00hrs at Rusty Road 2 Recovery, Axe Road, Bridgwater (Somerset). Live music, hot garage food and drinks.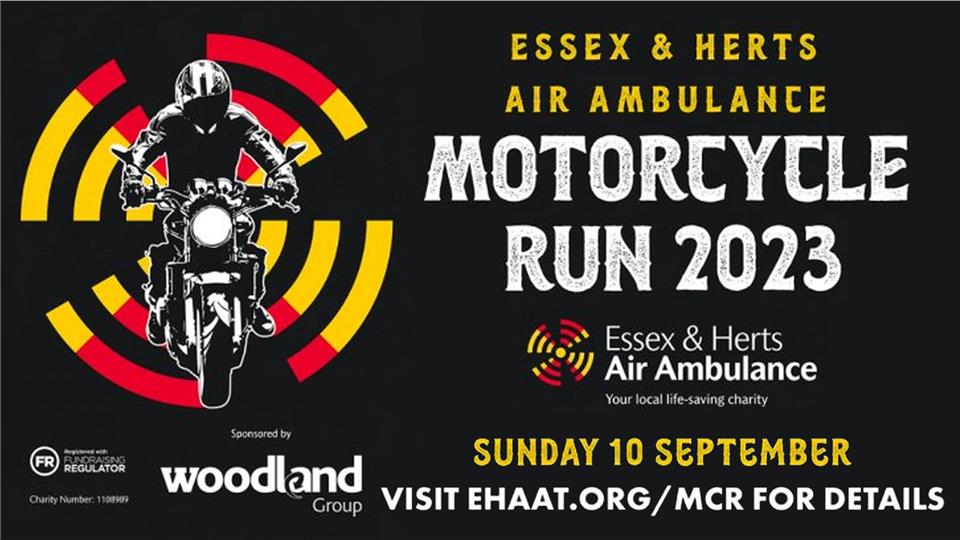 EHAAT Motorcycle Run Returns
Essex & Herts Air Ambulance's flagship event returns this Autumn. Join up with a convoy of thousands of other bikes on the 60 mile journey from the home of Essex & Herts Air Ambulance at North Weald Airfield to the historic town of Harwich where all will celebrate with the Family Fun day on the green.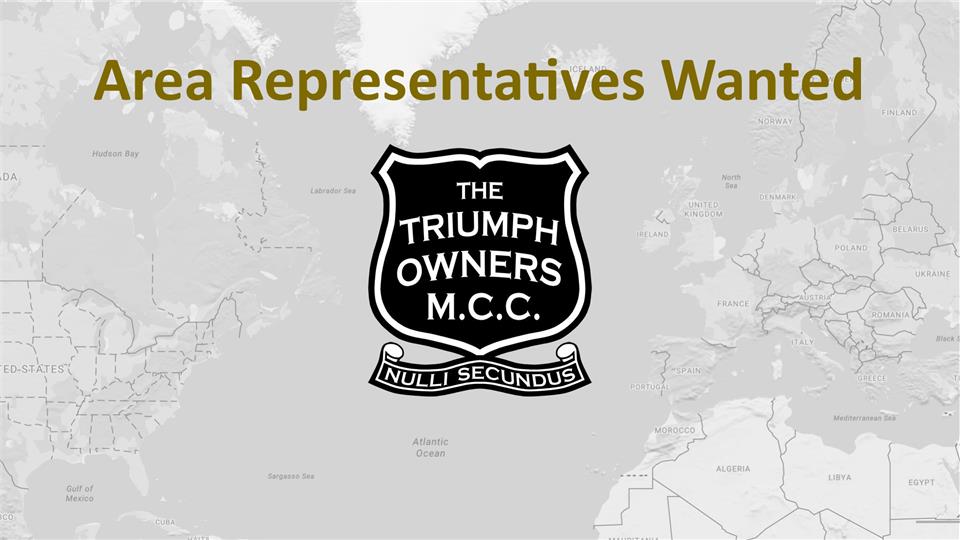 Get Involved and Help Out...
...with the Branches in your area. At the recent AGM the Club decided to recruit Members to be Area Representatives and we're now looking for volunteers to start things moving. The Club is growing so we need people who are closer to the Members to help form the future of the Club - is that you?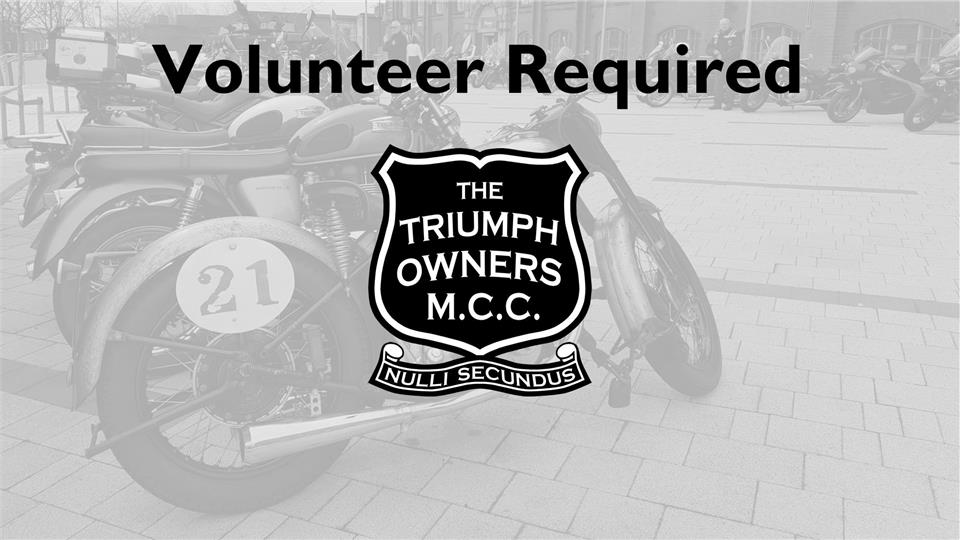 Marketing Officer Required
Do you enjoy engaging with and inspiring others? Especially owners of Triumph motorcycles? Then you could be just right for this role. We need someone who wants to promote our Club to the multitudes of Triumph Owners yet to join and develop campaigns that will take our Club to the next level.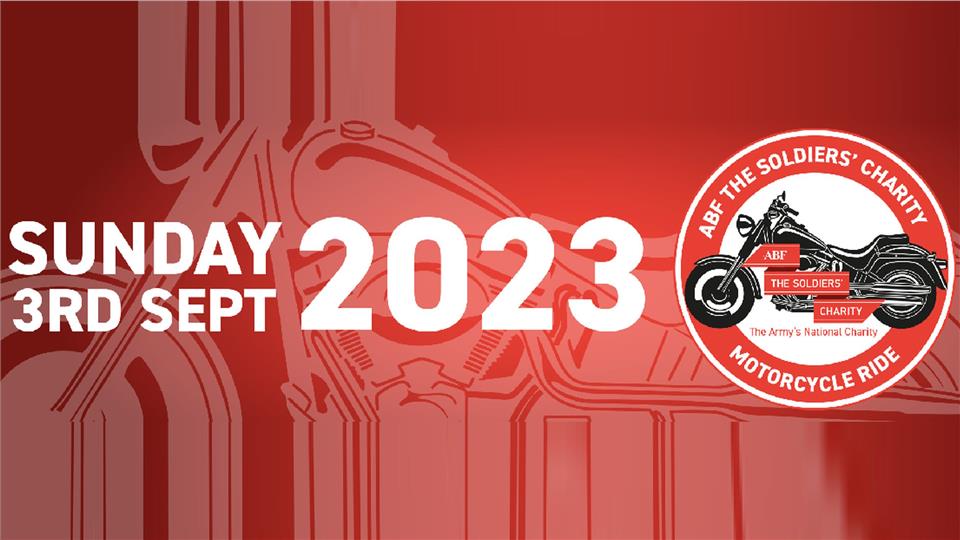 ABF The Soldiers' Charity Motorcycle Ride 2023 - Triumph
By kind permission of Triumph Motorcycles, the third Charity Motorcycle Ride will take place on Sunday 3rd September 2023. The group ride will take the form of a 40 to 50 mile loop starting and finishing at The Triumph Factory Visitor Centre, Hinckley. ABF The Soldiers' Charity is the National Charity of the British Army.
---