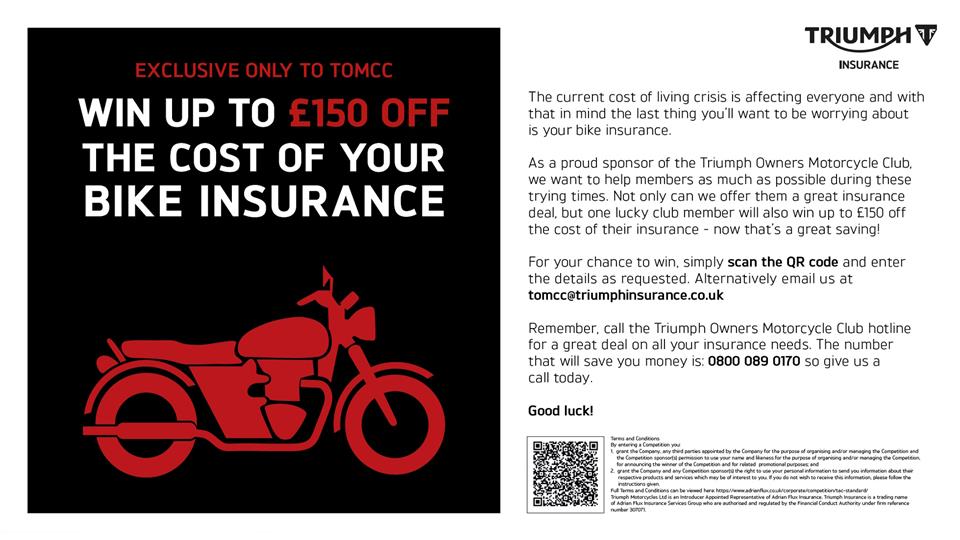 Read more...
Win up to £150 off UK Bike Insurance
Exclusive only to the Triumph Owners' Motor Cycle Club. Win up to £150 off the cost of your Bike Insurance with Triumph Insurance. The current cost of living crisis is affecting everyone and with that in mind the last thing you'll want to be worrying about is your bike insurance.
---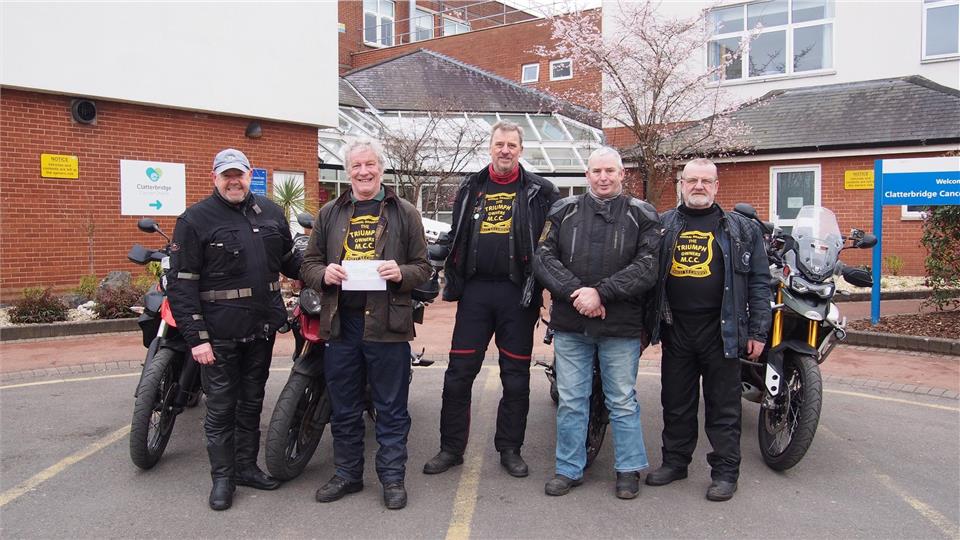 Wirral Branch Raise over £1000 for Cancer Charity
The Clatterbridge Cancer Charity had a lovely visit from Dave, Dave, Carl, Steve and Peter from the Wirral Triumph Owners Motor Cycle Club. They've been fundraising for Clatterbridge for almost two years now, and have now raised over £1000 in memory of Jackie Clough.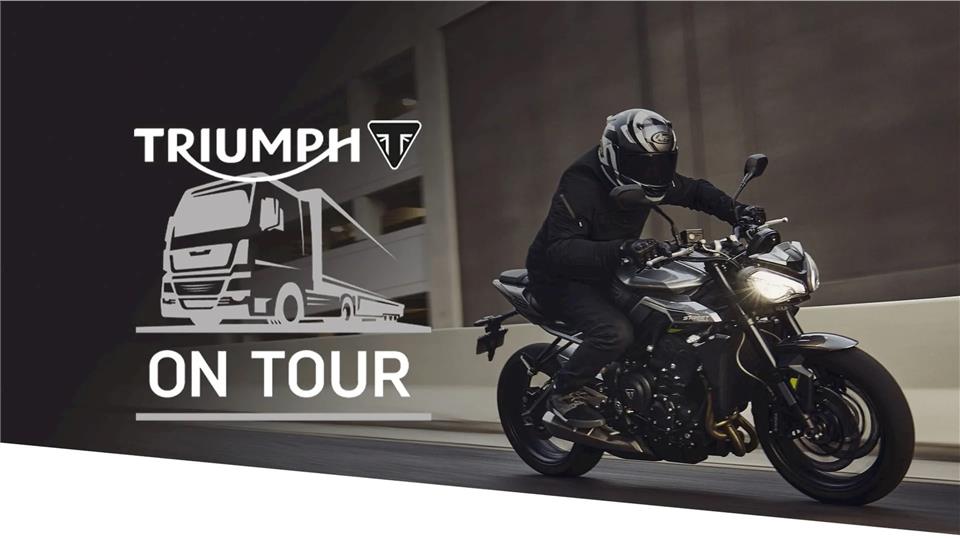 Triumph on Tour in the UK from March
Following on from the Street Triple 765 Tour that is still working its way around the dealerships, Triumph have announced that there will be more dates into the Summer for people to test-ride other machines that Triumph has to offer. Not all dealerships are taking part so give yours a ring to find out.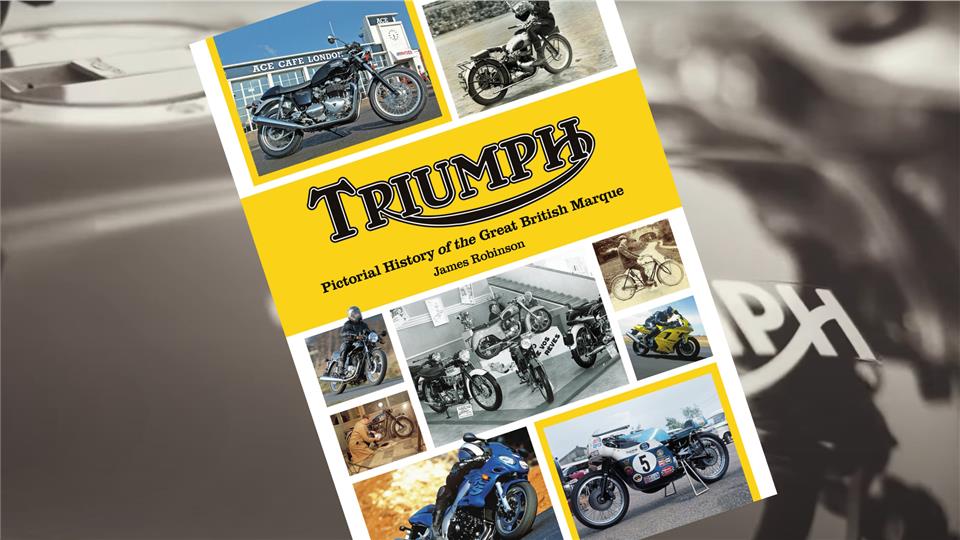 Book Celebrates Triumph's 120 Year History
Celebrate more than 120 years of Triumph with The Classic MotorCycle editor's new book! It's a triumph! In fact, many Triumphs spanning a dozen decades, beautifully portrayed in the pages of a new book by editor of The Classic MotorCycle, James Robinson. Available on the Mortons Books website.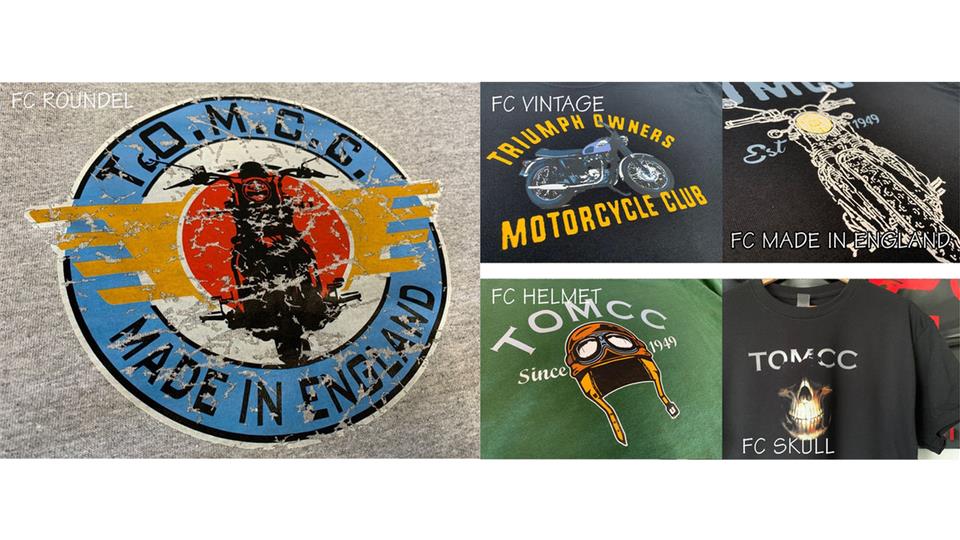 Get Geared Up for 2023
The extensive range of merchandise from TOMCC has something for everyone. Whether you're after a T-Shirt, polo, sweatshirt or hoodie, we can help. Take a look at what's on offer and get geared up for the new season. Ts, Sweatshirts, Polos, Ladyfit Ts. Be the best dressed Triumph Owner in 2023.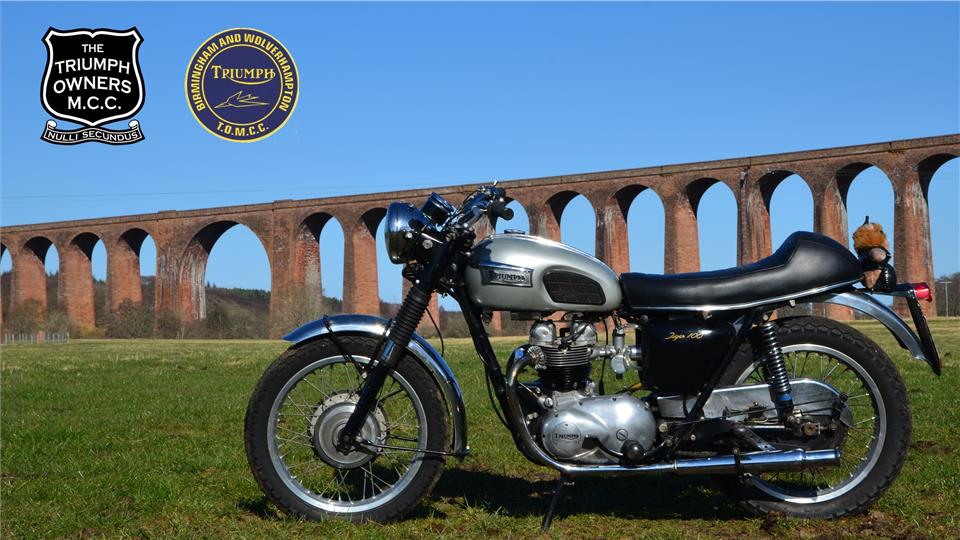 UK Landmark Challenge Results and Clues
The Clues for the 2023 UK Landmark Challenge are now available. If you fancy taking part then there is more information available in the link and all clues will be printed in a forthcoming Nacelle. The New England Triumph Owners MCC have also announced their own challenge within their branch region.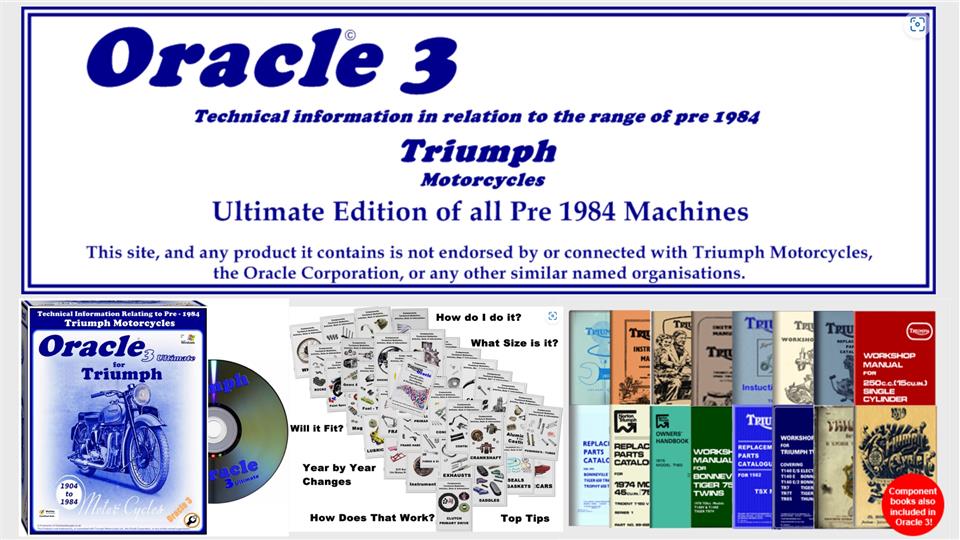 Oracle 3 celebrates 12 years of production
It's about 12 years now since the inception of the Triumph Oracle, that seems a long time ago, barely a day has passed when some detail or article has not been added to this now immense volume of data. So how did it come about? That's an easy question compared to the task of compiling it.
---