Information
The branch HQ is:
The Shakespeare Inn
117 London road
Shardlow
Derbyshire
DE72 2GP

Club nights Tuesday 8.00pm.

Triumph DERBY BRANCH on FACEBOOK for blow by blow information
Our meeting HQ weekly meetings start 8.00pm Tuesdays
The Shakespeare Inn
117 London road
Shardlow
Derbyshire
DE72 2GP
For future events and dates e mail derbytriumphclubt100@yahoo.co.uk
The Derby branch has a closed Facebook Page for members only. Search for derby triumph and ask to be a friend.
Events
Runs are organised for most Sundays throughout the year leaving The Shakespeare on Sundays 9.30am. We also have a chip shop run on the first Wednesday of the month during the summer. Email derbytriumphclubt100@yahoo.co.uk. For more info

Please try to support the runs. Check regularily as the info here will be much more up to date than Nacelle. We will do everything we can to ensure these runs go ahead. In the event of bad weather the chances are no one will turn up at the meeting point but we always try to ensure there is someone there to tell anyone who does turn up that the event is cancelled.
All bikes are welcome on the runs and we will ride as fast as the slowest bike (unless stated) so please come along on your Meriden or Hinckley for a social run.
Most Sunday runs will leave at 09.30 from The Willmot Arms Borrowash. Check out our facebook page for last minute info.
2023
January
Breakfast run and meet
Breakfast meet and run afterward. meet at Shardlow marina cafe 9.30 am. If you can only make breakfast that is fine.
February
Club meeting information night
Starting at 20.00hrs at our Tuesday club night HQ. Shakespeare public house Shardlow. A Talk about men's health given by the prostate charity as a preamble to the Distinguished Gentlemen Ride on the 21st of May. Triumph is the main sponsor of the worldwide event. Come along and bring a friend. It might save a life.
Click here for more details
March
Ride to Morgan car factory
Ride from our HQ to the Morgan factory for a pre-booked tour of their manufacturing facility. the tour is pre-paid and booked. So contact Phil on 07872883866 for further details and deposit requirements.
Click here for more details
May
Distinguished Gentlemens Ride Derby
All are welcome to join the ride. Looking dapper you can help raise money for prostate cancer research. Meeting point and group ride info to follow.
Click here for more details
Committee
Chairman

Martin Gee

Martin has taken up the baton and brings to the role a lot of experience. The Derby branch is run by the committee with its members encouraged to take an active part in running the club. it is up to each member how much or how little they want to be involved. just enjoy your motorcycling.

---

Membership Secretary

Lee Kirk

---

Runs secretary (joint)

Ian Roberts

---

Scribe

Phil Rickaby

Austria in June. Club holiday

---

Show Secretary

Alan Cooper

---

Treasurer

Bev Lee

Discussing the Branch finances with Charlie Boorman!

---
Gallery
Too many images to show. Heres a few to remind you or wet your appetite to get out on your bike.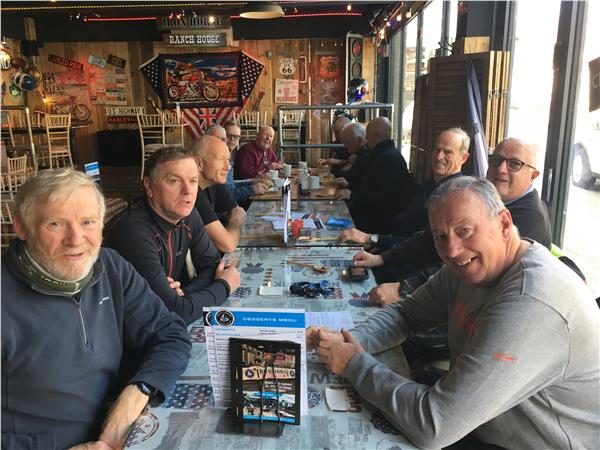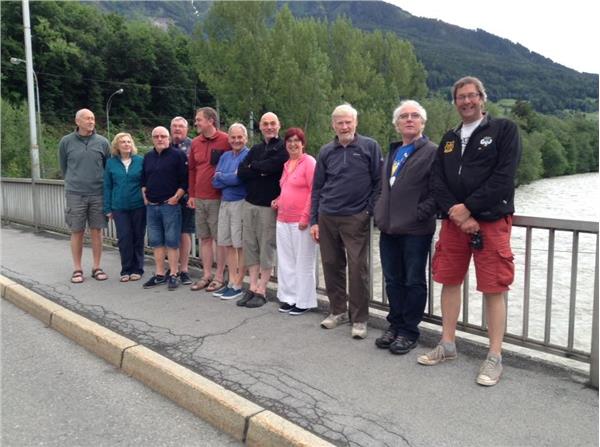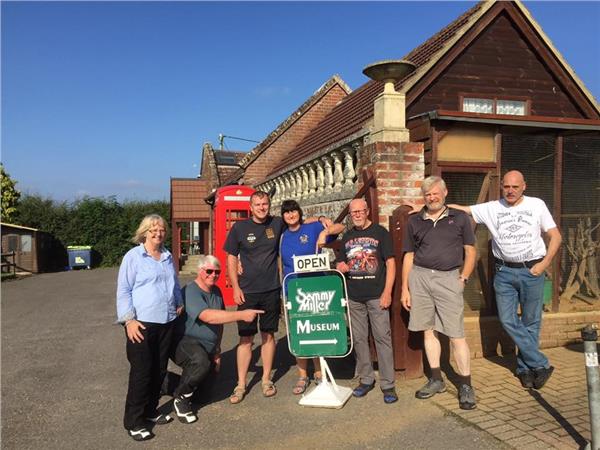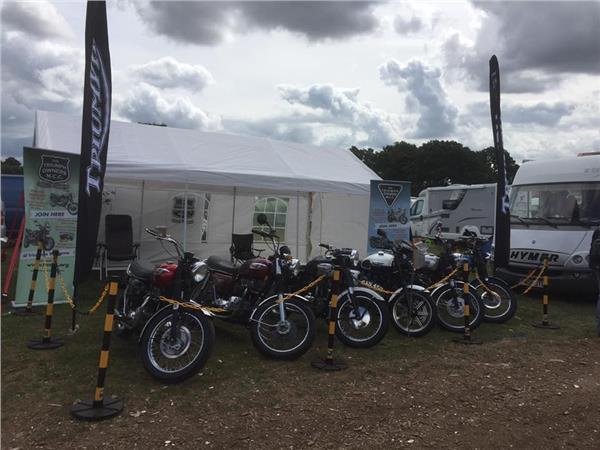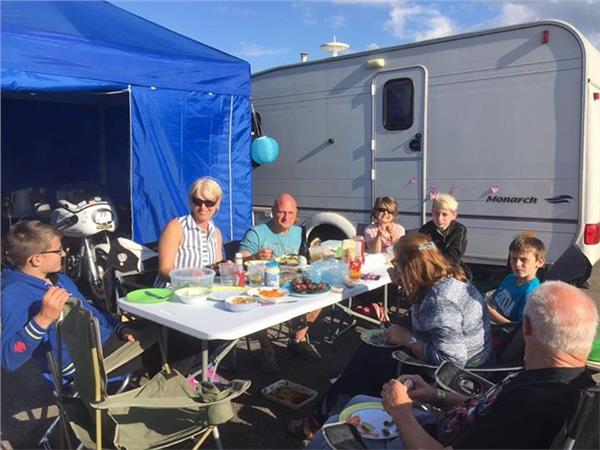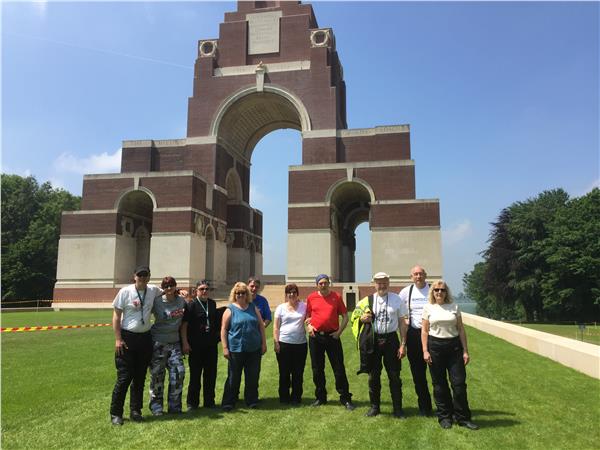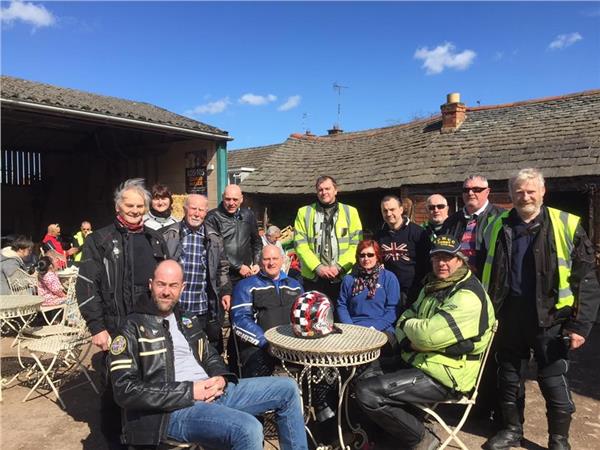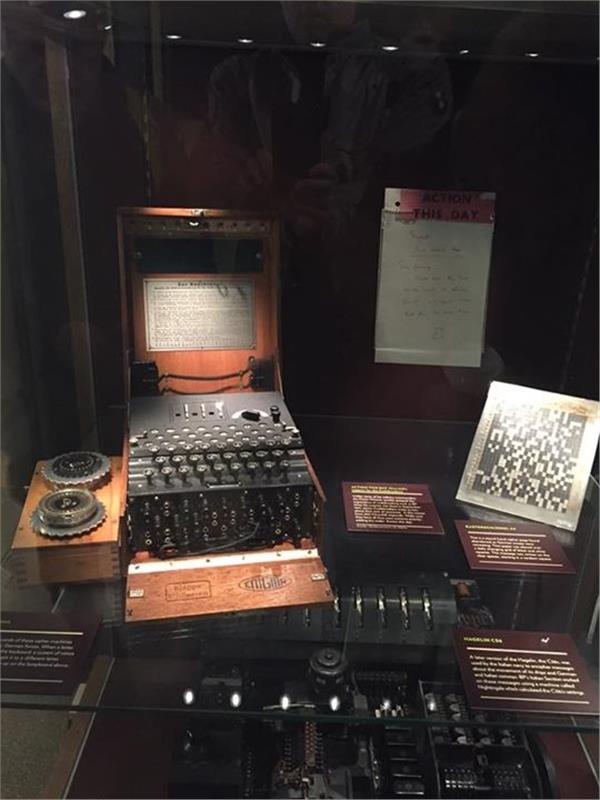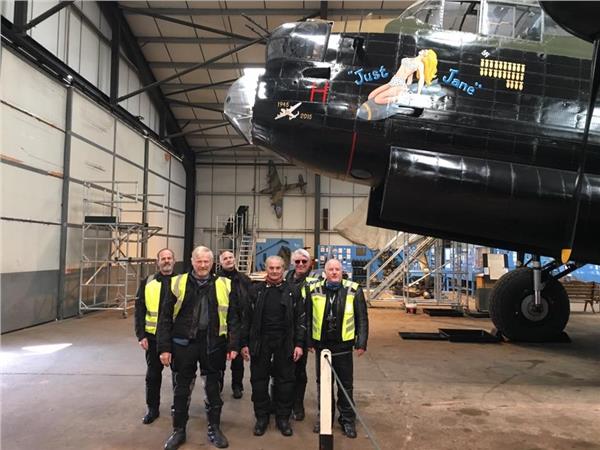 ---