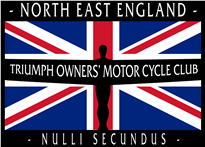 Details about the North East England branch
Colours: Black, White, Red
Contact: Mark Lamb or Dave Tate
Email the Branch:
Information
Formed in May 2016 as there was no dealership or TOMCC within 40 miles and clearly a lot of passion about the bikes from a number of perspectives. We have grown to 150 members in 5 years, cater for everyone where possible and have a very full programme for 2022. We are very much about inclusion and welcome members of all ages, abilities and interests and only ask that people actively participate and respect others views. There is a great range of experience and knowledge amongst members ,who, if they cant help personally can generally signpost to someone who can.
further info at www.tomcc-ne.uk
We are very much for the members - if a number of people want to do something then we will do our best to enable it - not everyone was interested in lots of longer last Sunday of the month rides so we introduced the Cafe Amblers for more social , shorter, gentler rides we have also have weekend camps, national and international tours, raffles, barbeques, skill learning sessions, Christmas dinners , guest speakers etc, and an events calendar with a variety of activities .

Further information at www.tomcc-ne.uk
Location
The Jubilee Pub, Jubilee Road Newcastle upon Tyne, NE3 3PN - Meets: Usually third Tues in month at 6.30/7pm.
Committee
See Committee page
Brass Monkey / ride coordinator

Clive Bell

Stalwart of the branch - leads the way on many rides on his red rocket 2.5. Coordinates the winter rides for the brave and foolhardy. A source of sarcasm and wit. Has owned several Triumphs since the 1970s, Bonnevilles, Sprint, Speedmaster to name a few.

---

Cafe Amblers / Rides

GedTellwright

Dapper dude on a Thunderbird - takes it easy. Created the fair weather more relaxed ride group and helps co-ordinate the annual events calendar

---

Chairman

Mark Lamb

First Triumph - a Tina Scooter in 1975. Punk Rocker, Horticulturalist, Arboriculturalist, Now Bereavement Services Manager.Raced minis in the 80s / 90s. Since had a few different Hondas in 70s and 80s,A Suzuki GT380 a , 1250, A Bonneville T100, a Sprint GT and currently have a Tiger Sport 1050 in black with a white collar called "the Reverend" and green/cream Trident 900 called Shrek that I have a love / hate relationship with. T160 now gone to Southampton . Grandad rode a Triumph in WW1, Dad had a Triumph in 50s / 60s - .

---

Core Committee

M Lamb, D Tate,C Bell, K Pattinson, G Tellwright

Annual events calendar and all key decisions and events.Positions to be ratified at AGM January 2022 Details of all events at www.tomcc-ne.uk

---

General Secretary

Keith Pattison

General support, Meeting records, helping with planning and events, merchandise and rides - finger in many pies. Big advocate for Triumph -owner of multiple models currently a Rocket GT - Nice hands and hair

---

Memberships Secretary

Dave Tate

Appropriate position for a Joiner - Decided to give this a go -- Dave rides a Tiger Sport Dark edition. Also has acquired a very nice Thunderbird. He is an unaccomplished camper and has been known to mistake water for Gin

---

Treasurer

Graeme Haswell

Rides a 2.3 Rocket, Held the treasury reins for 4 years now transitioning into retirement from the role handing over to Clive Bell our longest standing member of tomcc who rides a red Rocket 2.5

---
Gallery
See Gallery - its a random collection of our members and their bikes as you may expect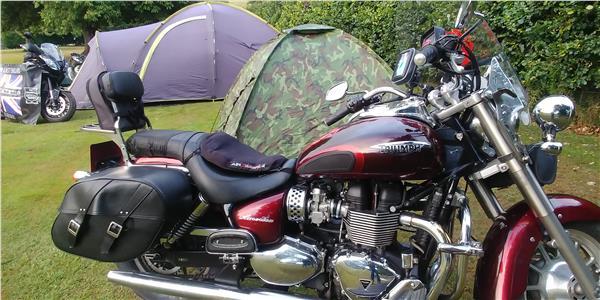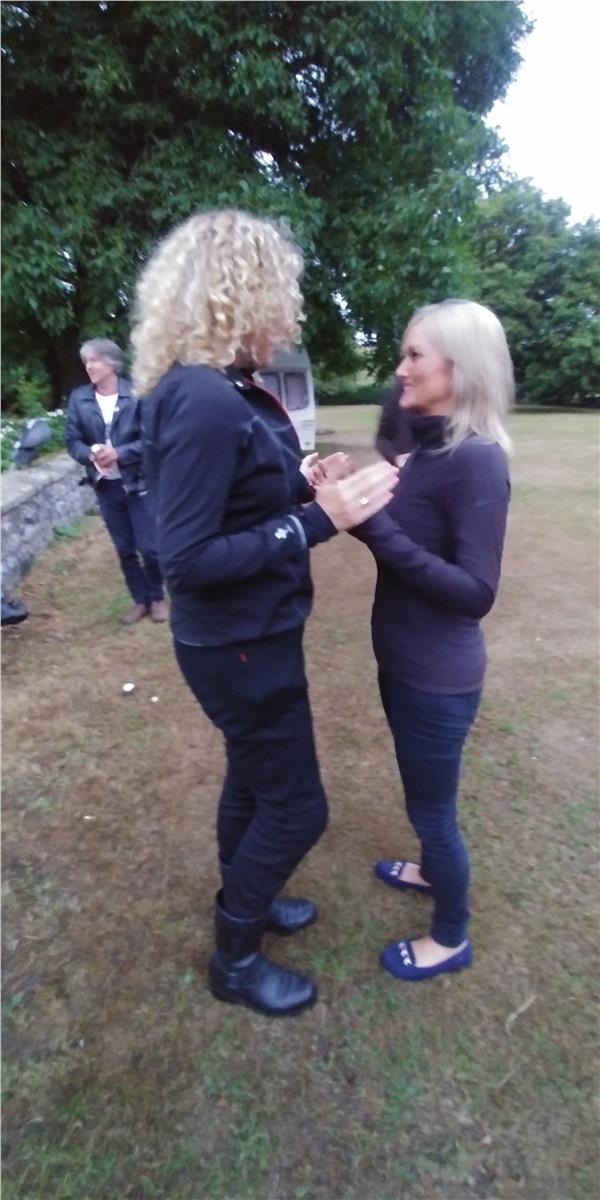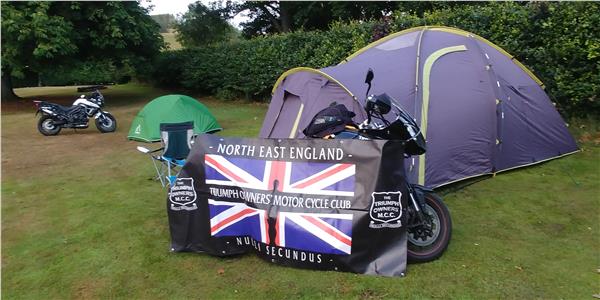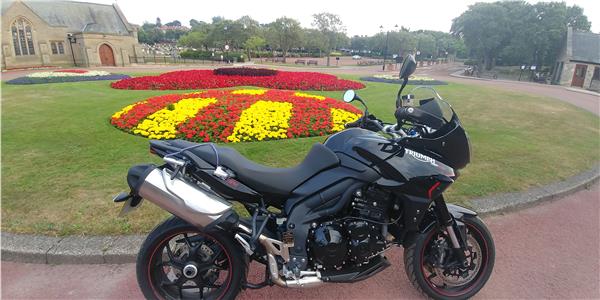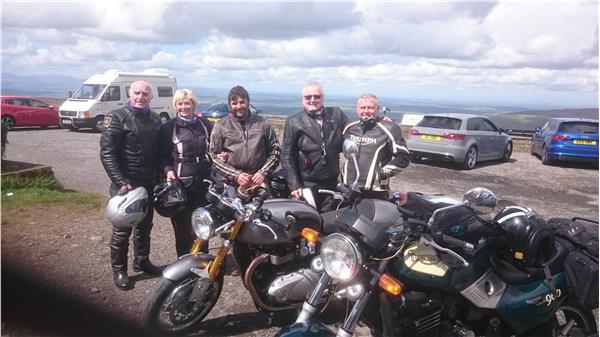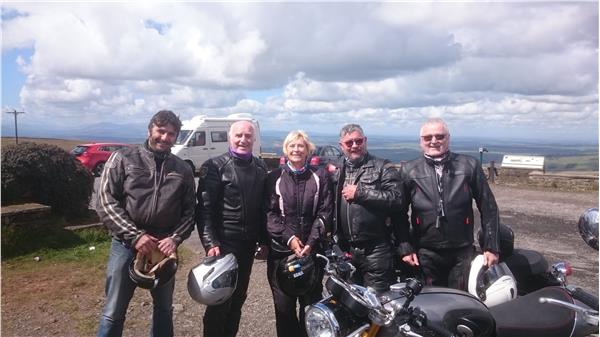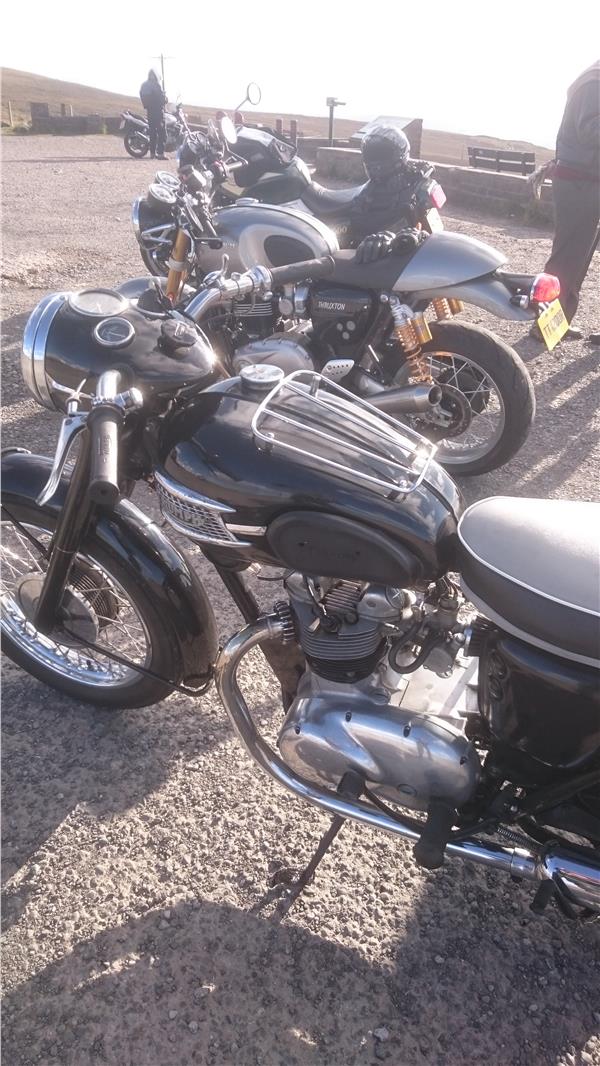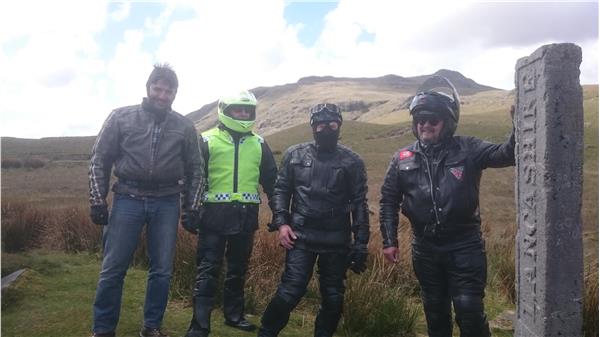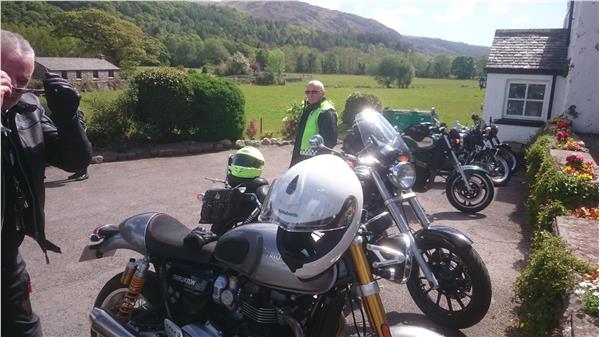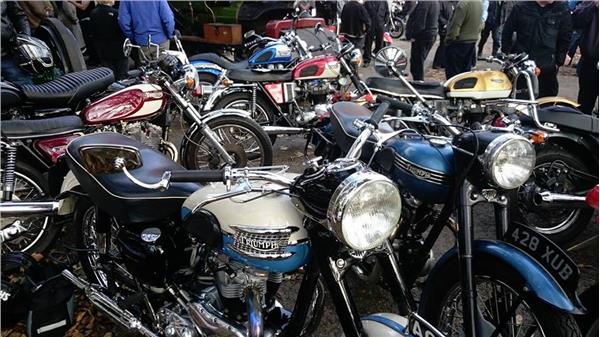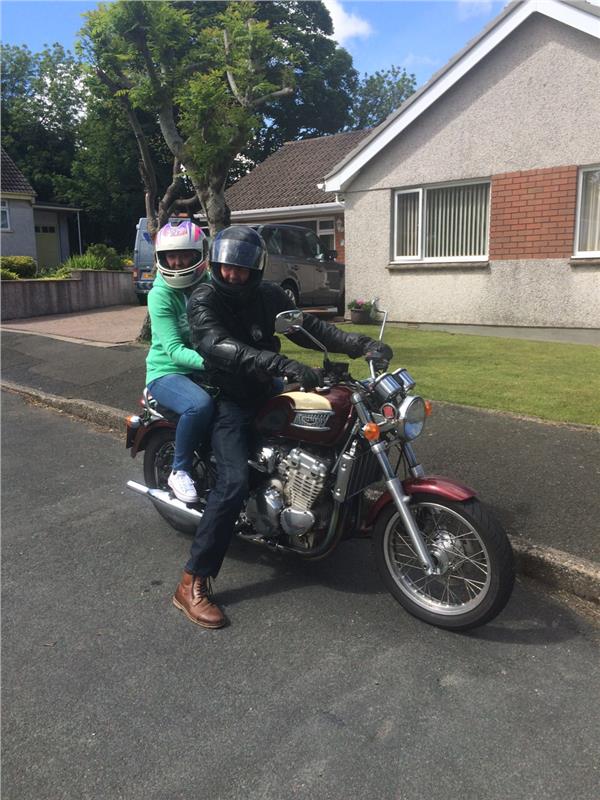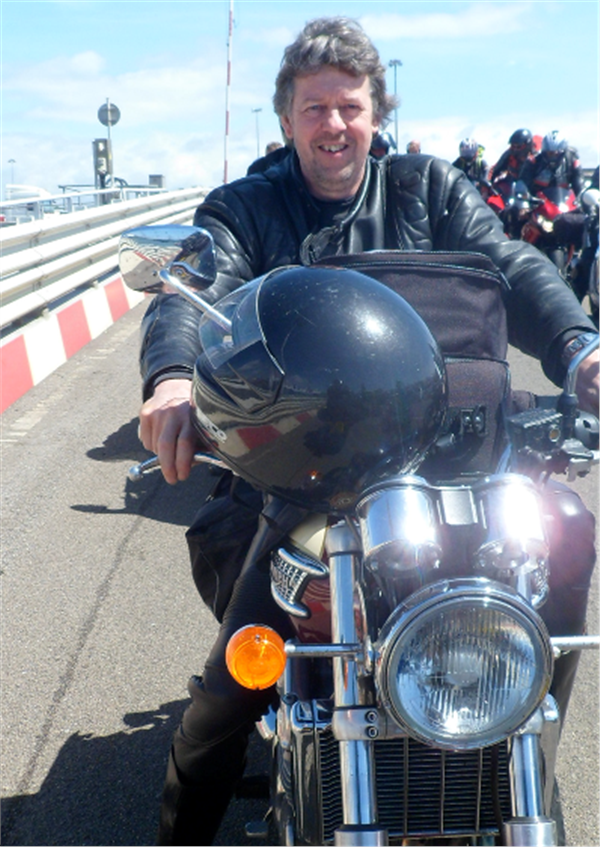 ---
Load More