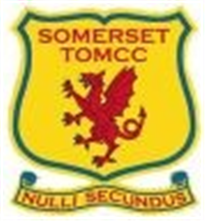 Details about the Somerset branch
Colours: Red & Gold
Contact: Paul Golding
Email the Branch:
Information
This is the Somerset Branch of the Triumph Owners M.C.C. It is a dealership based Branch at Total Triumph Taunton and meets once a month on the 2nd Saturday of the month at 10.30am. News and views with hot and cold drinks and a burger bar on site. Branch events and rides with a view to getting on the bike, living life and meeting like minded people.
We meet, we ride, we have fun, trips locally and trips abroad. 2020 will see a growth of activity, life is too short not to. Jan 2020 we had 124 paid members. That is pretty good! Please also check out the FB page search Somerset TOMCC.


Cov-19 update: Well its been a long winter! AGM held via Zoom. Andy Birnie has taken on the Membership role Pippa and myself are still here with John and Andy. See you all soon Ride Safe!!
Location
Total Triumph, A38 Wellington, Taunton. TA4 1ES - Meets: 2nd Saturday of every Month from 10.30hrs.
Also meets at: Rides start from Total Triumph A38 Wellington, Taunton TA4 1ES unless specified
Events
Branch meetings are every 2nd Saturday of the month at the Total Triumph dealership Burger Bar from 10:30am. All welcome.
2023
June
Bikes at the Bank
Hello all, looking into Summer 2023, I have an event being finalised "Bikes at the Bank" will run from Friday 30th June to Monday 3rd July it's Camping or bring a Motorhome- Caravan. It's not local like the Trifest near Clevedon. It's a ride to destination at Batemans Brewery in Wainfleet, Lincolnshire. Cost per night for a tent is £10 a night without electric or 14.95 with electric, a caravan or motorhome £19.95 with electric £14.95 without. All bookings will be made through me. The event ticket is only at £25.00 per person which will include a Saturday night BBQ ( included in the ticket price). Live band also on the Saturday night. We will have a group ride to East Kirby to see the Lancaster "Just Jane" and have a photo opportunity also. Sunday roast at the Woolpack pub in Wainfleet. I will look at supplying an event patch and tee shirt. Tickets limited to 60 people. More details to be worked on and the Branch may ( I will ask the committee) pay for the East Kirby entrance fee. A Somerset Treffen in Lincolnshire ? if interested let me know.
Committee
We are approachable, we don't bite.
Chairman

Paul Golding

18 Templars Way, South Witham, Grantham, Lincs NG33 5PS EMAIL: paulgolding2.3@btinternet.com

---

Events Assistant

Andy White

Email: andywhite9292@gmail.com

---

Membership Secretary

Andy Birnie

Andrew Birnie 3 West Down, Ash Thomas, TIVERTON, EX16 4NR Email: andyjbirnie@yahoo.co.uk

---

Scribe

Paul Golding

Email: paulgolding2.3@btinternet.com

---

Treasurer

Pippa Golding

Email: goldingpipj@hotmail.com

---

Vice Chair / Events Co-ordinator

John Collyer

Email: johncollyer27@gmail.com

---
Gallery
Started in Jan 2020, I will add a photo each month. Well that was the idea, we had a few meets only but what can you do- stay safe and keep sane. 1st meet in June Saturday 12th at Total.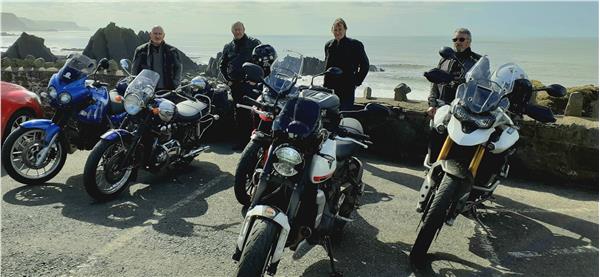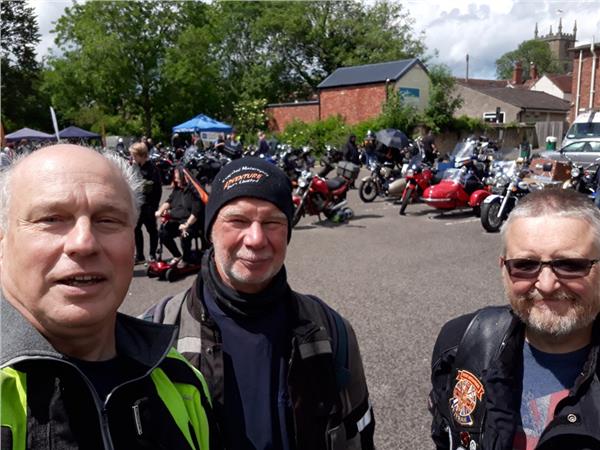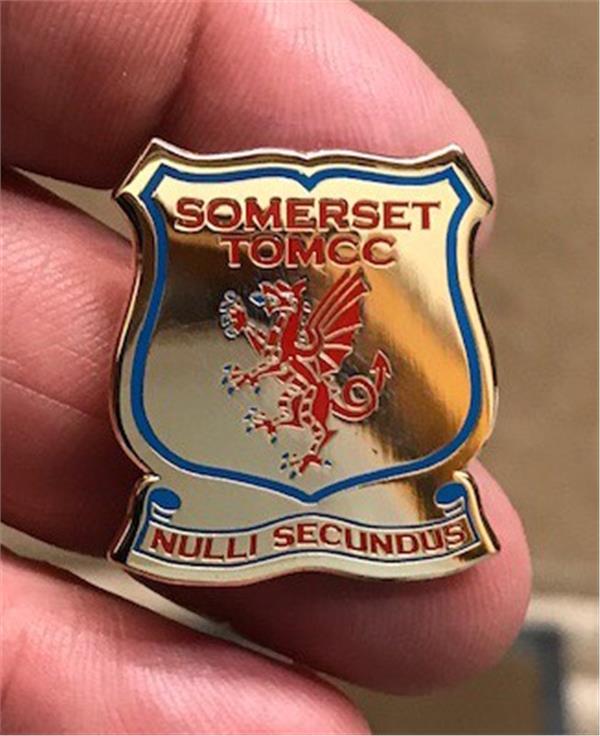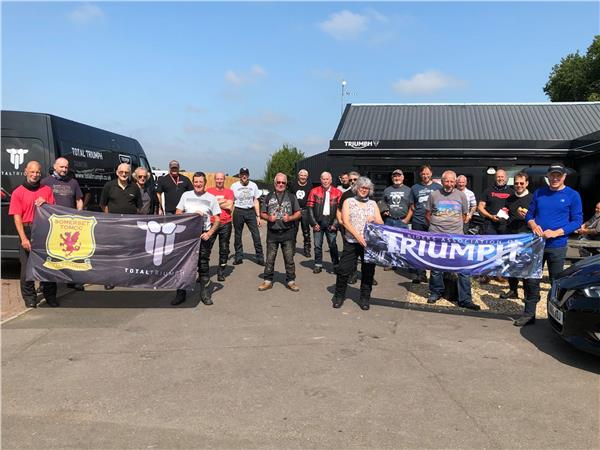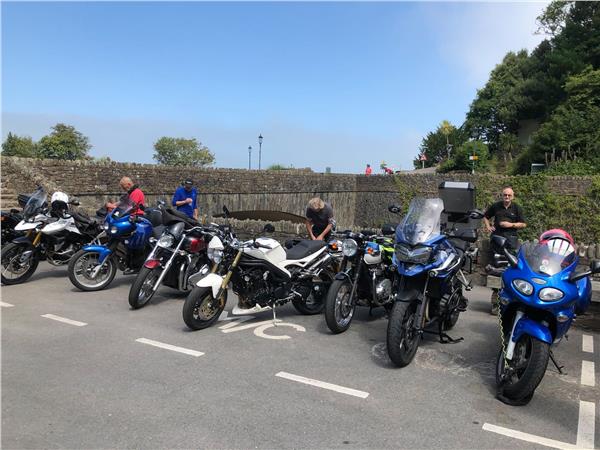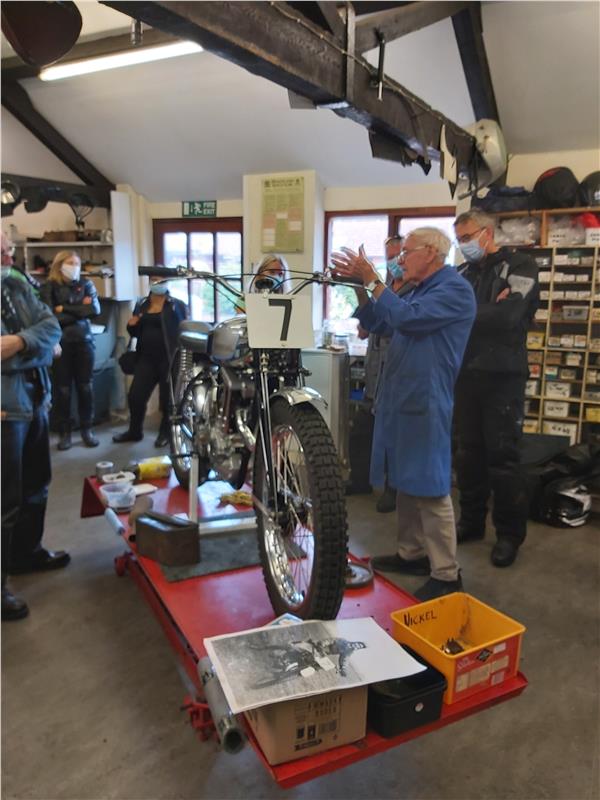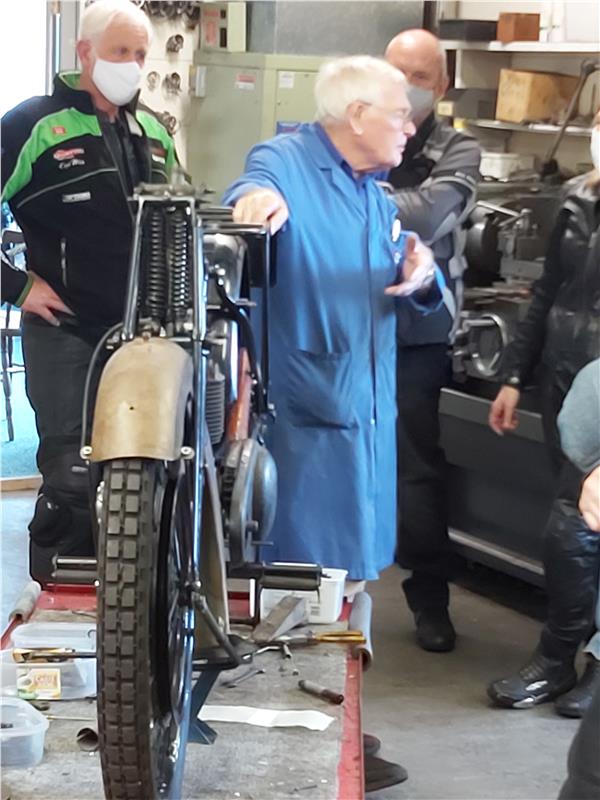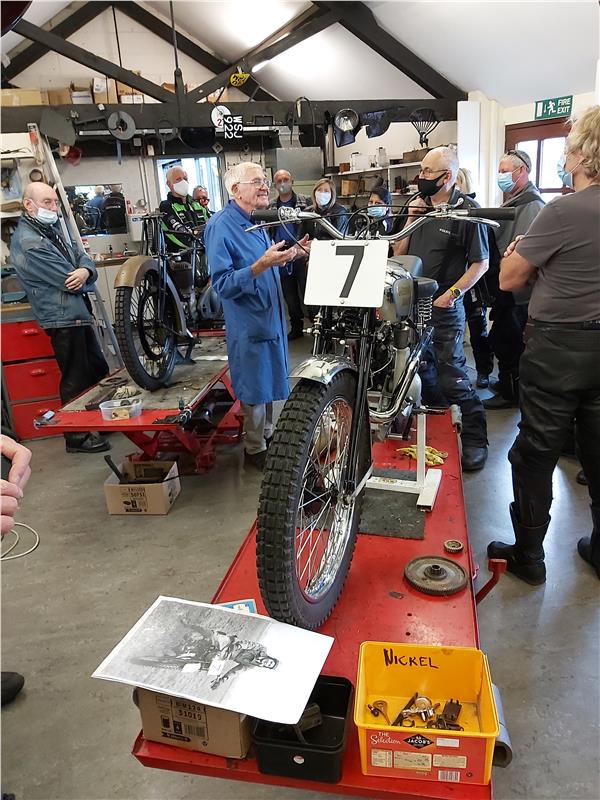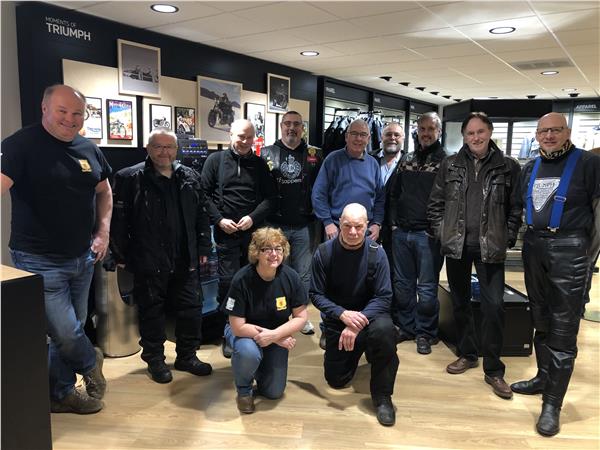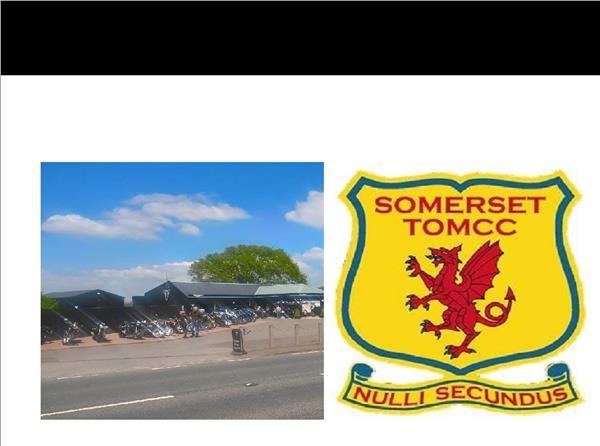 ---