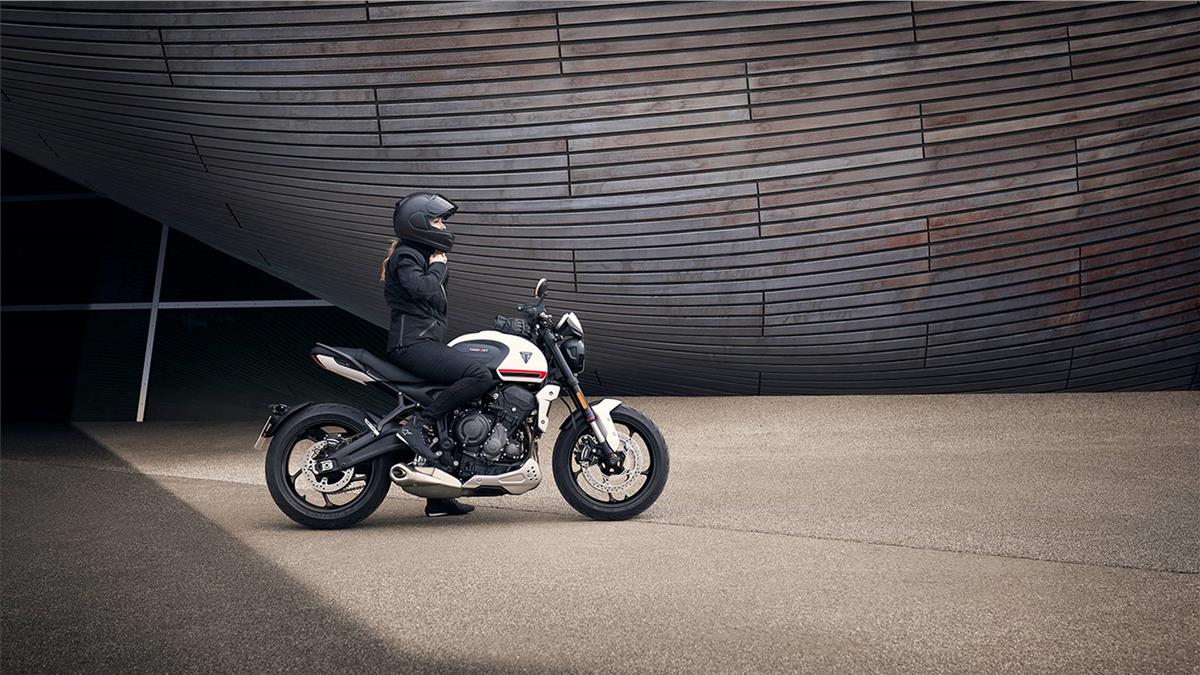 The A2 Licence compliant machine has been a massive hit becoming the 4th best selling motorcycle and scooter overall in the UK for the period January to March of 2021. Triumph's previously best-selling Street Triple RS has dropped down the sales chart as a result and is currently the third best selling Triumph.
Above the Trident is only the ever-present BMW R 1250 GS Adventure, and a couple of 125cc scooters that are often bought to be used for delivering take-aways. There were 335 Trident's registered in the first three months of this year - and given that it was only available part way through that is a deceptive figure. There were 421 of the BMWs registered and 428 and 1116 each of the 125s.
The second best selling Triumph is the Tiger 900 GT Pro. It is the 14th best selling motorcycle or scooter and the 6th best-selling 500cc plus machine with only BMWs and the Trident ahead of it. The Street Triple RS is the third best selling Triumph with the Speed Twin in fourth, the Speed Triple RS 1050 in fifth, and the Tiger 850 Sport in sixth.
Triumph are the 4th best selling manufacturer of motorcycles and scooters behind Honda, Yamaha, and BMW. For 500cc and over machines they are the second best selling behind BMW.
Of course, we should point out that the UK Government figures represent only registered machines. There are a lot of off-road trailies and enduro machines that are just kept for off-road and are never registered. Triumph will soon be getting into that market too but we won't be able to get at the sales figures quite so easily.