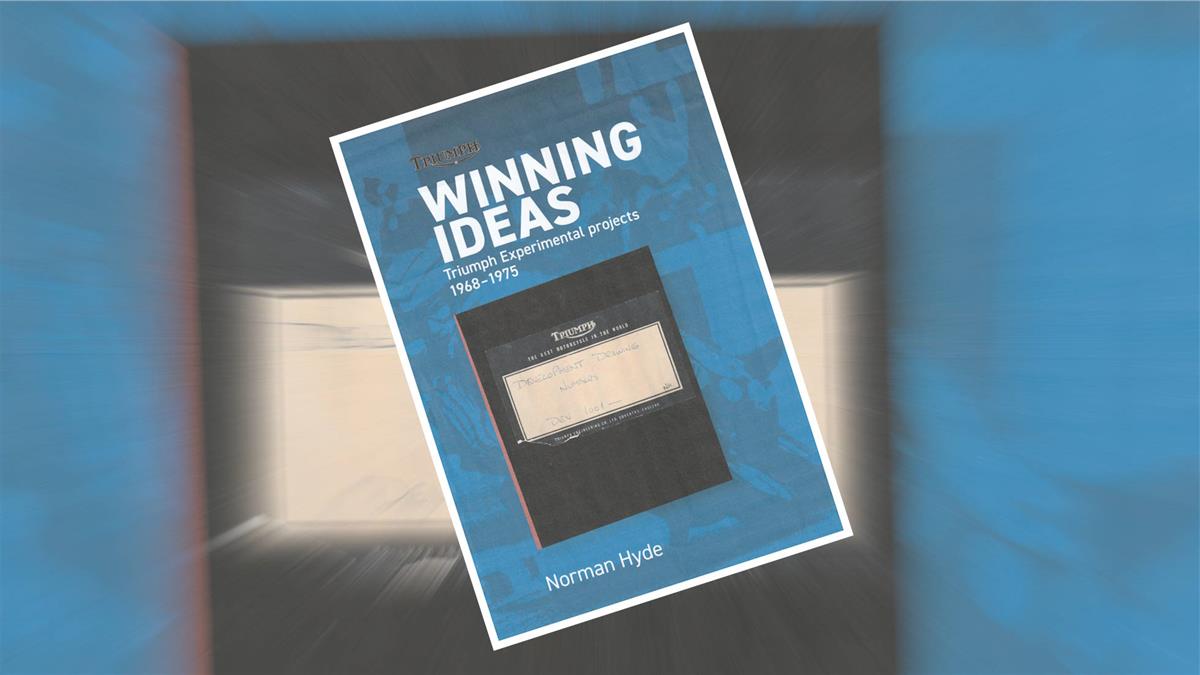 You can be there too! There will be a presentation and question and answer session with the author, Norman Hyde, all about the book and the ideas behind it. It will start at 14:00 on the 3rd November 2023 and will be held at the National Motorcycle Museum. If you're interested in Meriden history, this is for you.
The event is called the "Secrets of Triumph Meriden's Experimental Department Revealed with Norman Hyde".
This will consist of a Presentation by Norman followed by a question and answer session and book signing. The book contains many hitherto unknown ideas and experimental work carried out at Meriden and also corrects many of the weird and wonderful rumours that have grownup over the years.
Whilst the event is free, members, on production of their membership card will be eligible for a fifty % discount on museum admission. Access to the film of the whole presentation and q and a session will be made available to anyone purchasing a copy of the book.
As an added extra there will be available a strictly limited number of detailed power unit drawings for the T150 triple and C range twin. These magnificent drawings are approximately 9 feet long!