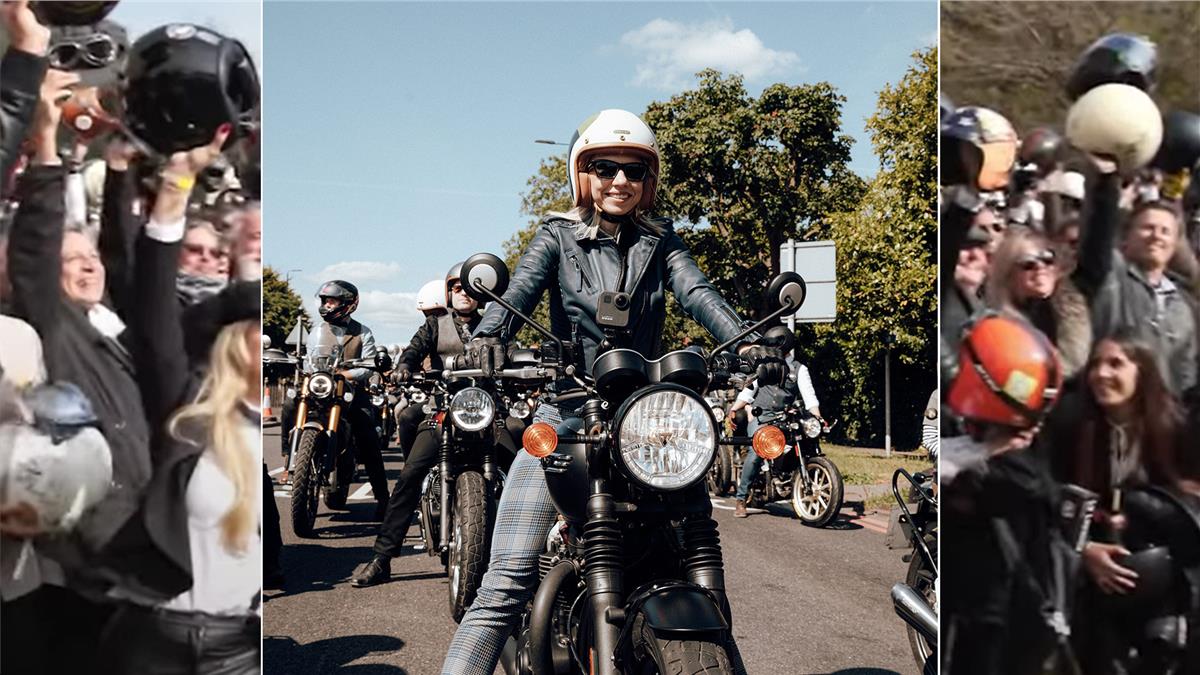 Sunday 21st May will see the 12th running of the annual Distinguished Gentleman's Ride all over the globe. You can now register to take part and raise money for Men's Health charities. Classic and vintage style motorcycles, dressing dapper, and riding to raise funds for prostate cancer research.
Funds raised by The Distinguished Gentleman's Ride help to power Movember's work across two of the most complex issues facing men around the globe: prostate cancer and mental health.
The Distinguished Gentleman's Ride was founded in Sydney, Australia, by Mark Hawwa. It was inspired by a photo of TV Show Mad Men's Don Draper astride a classic bike and wearing his finest suit. Mark decided a themed ride would be a great way of connecting niche motorcycle enthusiasts and communities while raising funds to support the men in our lives.
The Distinguished Gentleman's Ride unites hundreds of thousands of classic and vintage style motorcycle fans all over the world to raise funds and awareness for men's health. Growing year on year, today the DGR spans the world with more than 90,000 riders taking to the streets in more than 800 cities, with more than $37m USD raised for prostate cancer research and men's mental health to date.
To celebrate the 10th year of Triumph's partnership with the DGR Triumph have revealed a limited edition T120 with only 250 machines being produced.