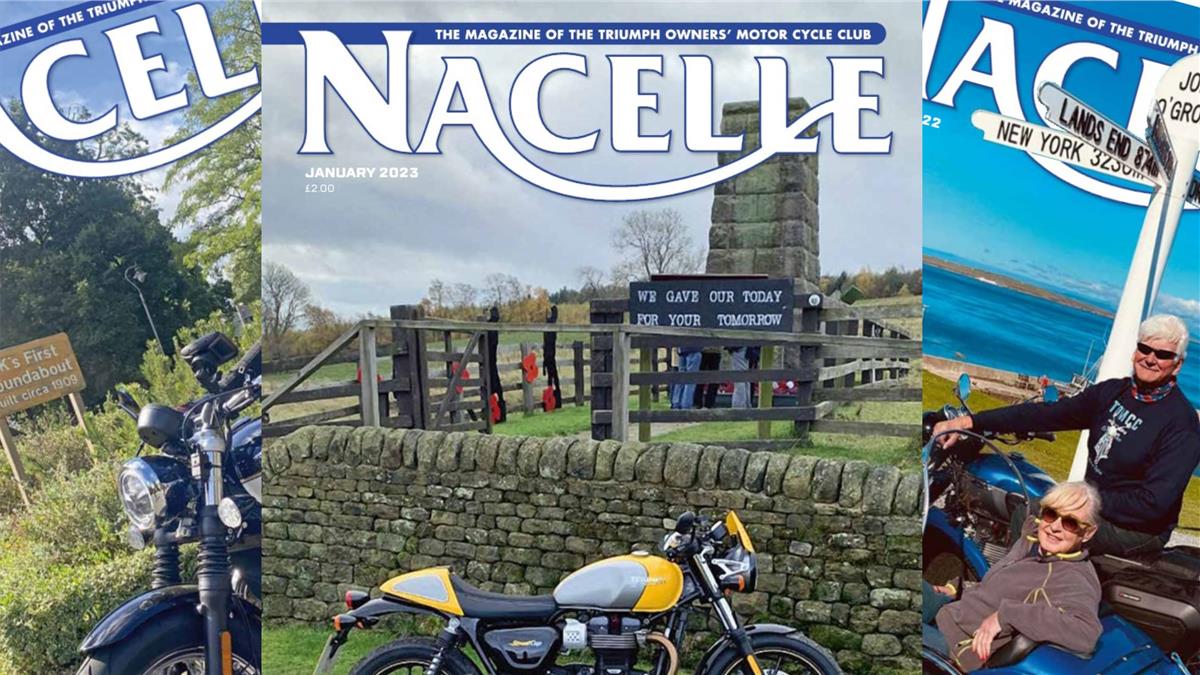 Sorry to start 2023 on a low but Royal Mail have been struck by a Cyber Ransomware attack that has affected all the back-office systems in their overseas mail handling depots. This means that they are currently unable to send any letters or parcels outside of the UK at the moment - delaying overseas Nacelle delivery.
We know there has been all sorts of delays in receiving Nacelle and we're really sorry about that, but it's been largely out of our hands what with Royal Mail having recruitment problems, staff discontent and strikes, financial pressures with the rising cost of fuel, and now cyber attacks. Please note that this only affects mail going out of the UK and could affect mail posted one or two weeks ago. Royal Mail are advising not to post any mail overseas for now.
Obviously this affects the delivery of Nacelle overseas because it is now due to be posted out. It also affects renewal forms so it's worth checking if your Membership expires this month or next month (don't rely on getting a renewal form in the post) and if it does then click Join / Renew (top left) and renew online now.
We are doing our best to find a solution to the problem but as you can imagine, it is largely out of our hands.
Anyway, Happy New Year!