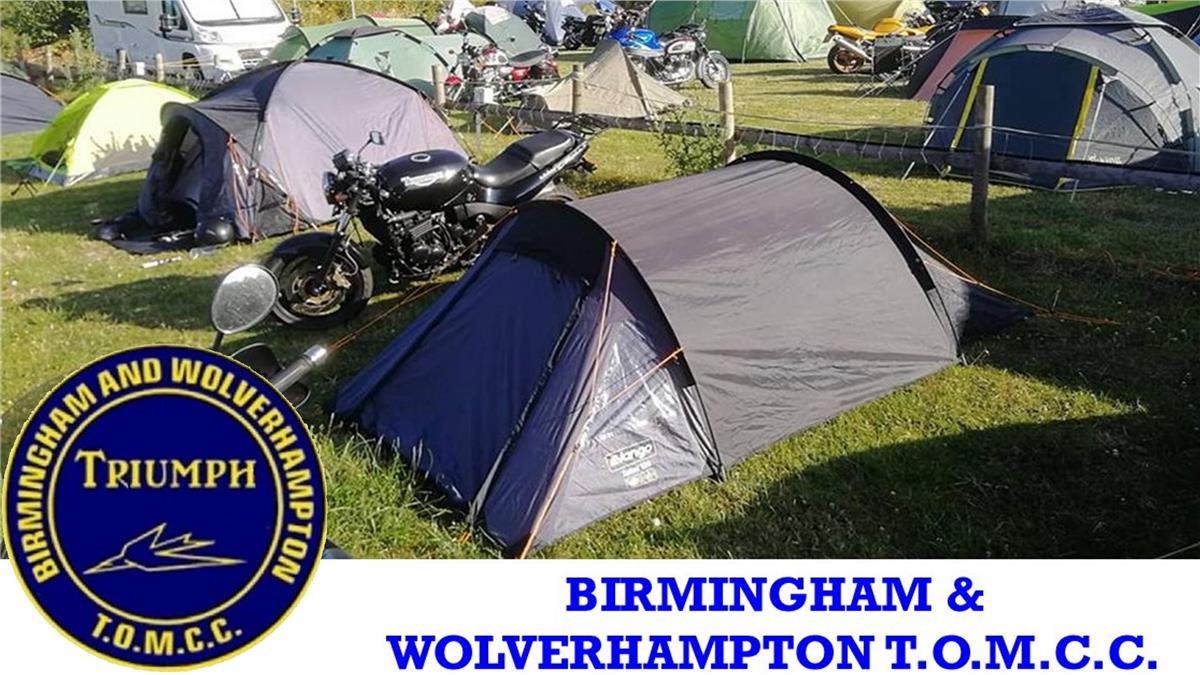 TOMCC Branches put on a lot of events throughout the year so why not go along to one or two... or more? Some are open to all bikers but be aware that some are Members Only. If you're not a Member then you can always join on the day (though drop the Branch an email or phone call before to confirm) or online.
Events coming up in July start off with the annual (though with a gap due to COVID) Thunderbird Rally run by the Birmingham and Wolves branch from the 1st to the 3rd July at Monckton (Penkridge) Recreation Centre (aka Penkridge Rugby Club), Pinfold Lane, Penkridge, Staffordshire, ST19 5QP, UK. Rally Tickets £25 In Advance, or On The Gate, but pre-booking advised. Email N Sephton for more info. All bikes welcome.
We also have branches having stands at various shows such as Bexley at the West Peckham Village Fete and Vintage Show, West Wales at the Llandovery Motorbike Weekend, Surrey at the Brooklands Motorcycle Day, and South Essex at the Battlesbridge Motorcycle Show.
Later in July we have more summer shows such as the South Essex Treffen at the Dog and Partridge, Brentwood Road (A128) Orsett, RM16 3HU, UK from the 15th to the 17th July. Then there is also the Manchester TOMCC Summer Concours on the 17th.
Throughout July we have a lot of ride-outs and branch events taking place. Why not go along, say hello, and join in.