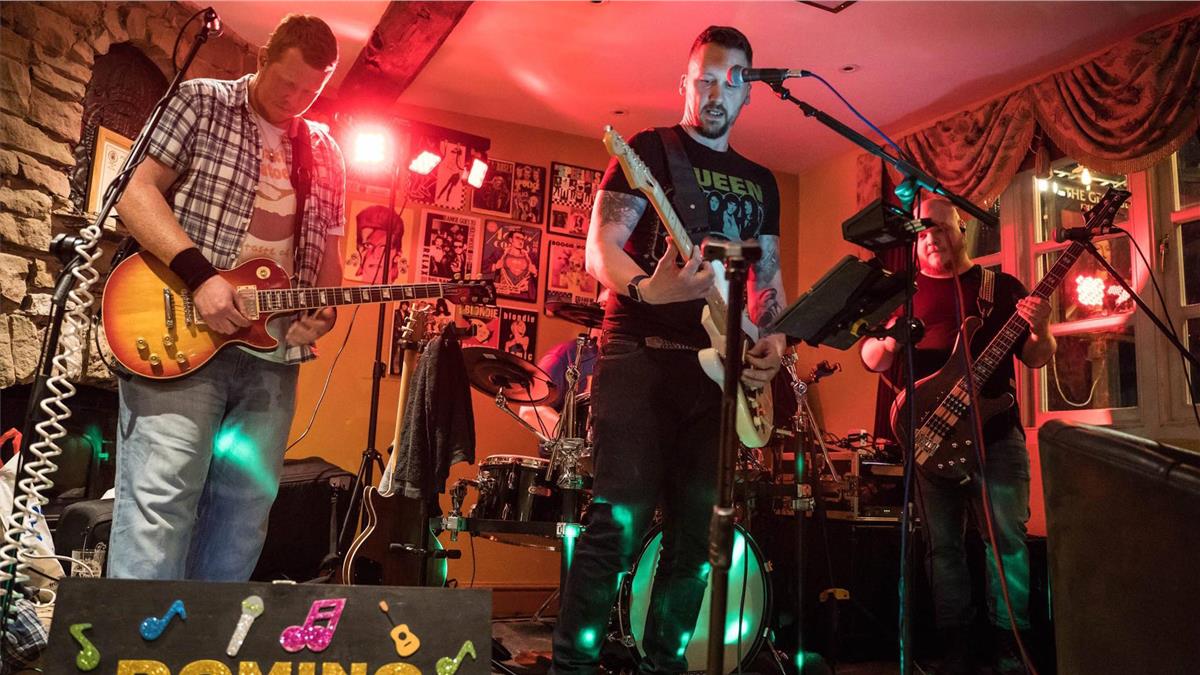 The TOMCC 75th Anniversary party at Shelsley Walsh is less than 12 months away and more details of the entertainment is emerging. Following a rousing success at the Shropshire branch's Tiddly Rally, the Domino Sugar band has been booked to head up the entertainment at TOMCC 75. There will also be a Disco.
The disco will be playing at TOMCC 75 on the Friday from 7pm onwards.
On Saturday the disco will start at 6:30pm followed by the Domino Sugar band from 8pm for an hour and then from 9:30pm for another hour.
This is going to be an epic event for the TOMCC with over a thousand members attending, loads of interesting machines being demonstrated up the Hill climb, and almost every branch representing themselves there. Look out for more details.